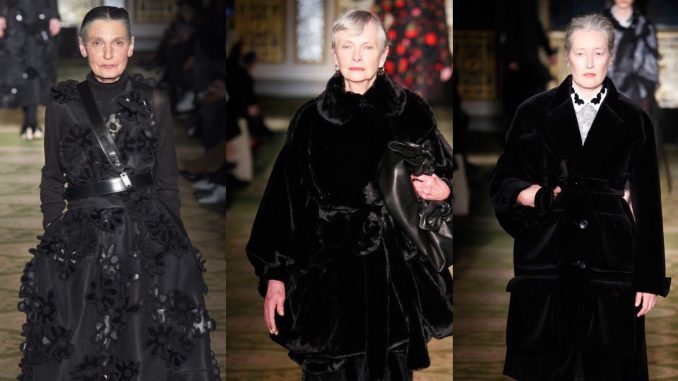 London Fashion Week 2017 ends last week. Since Fashion is the sister of Beauty, let's look at the Beauty Trend coming from the Fashion Week in London.
From the top sources like Vogue and Harper's Bazaar, there are total 22 beauty trends coming from London Fashion Week 2017. It ranges from hair style to color cosmetics. Just like some outfits at fashion show are meant for the show, the beauty trends listed unlikely to be applied in real life, let alone for daily or even weekends.
However, on the article published by Vogue and written by Monica Kim on February 21st 2017, there is one beauty trend listed that is an eye-opening. It is titled as "Age Is Just a Number."
From Monica Kim's article, it shows that a 2013 Emerging Designer British Fashion Award, Simone Rocha includes three older models at her show. Below is the excerpt from the article.
"Age Is Just a Number


When 70-year-old British model Jan de Villeneuve walked down the runway at Simone Rocha (shown), followed by '60s Italian icon Benedetta Barzini and Marie-Sophie Wilson, it was a powerful anti-ageist statement and living proof that beauty has no expiration date"
I can't agree more with Monica Kim that age is really just a number. Look at the three models below ranging age from 50 – 70s, they pull off the show so well. With proper dressing and clean face with a touch of makeup, older women can still look great.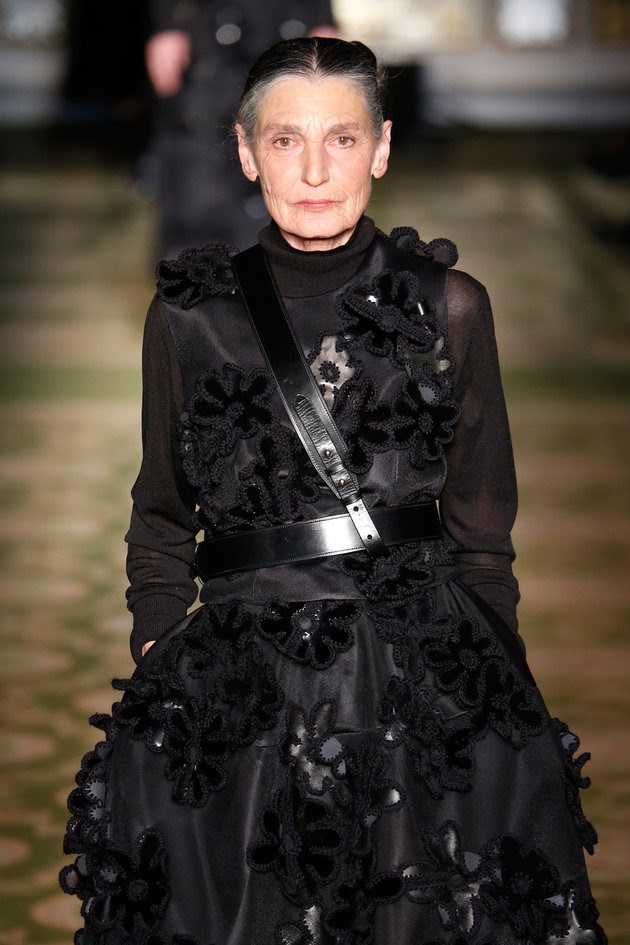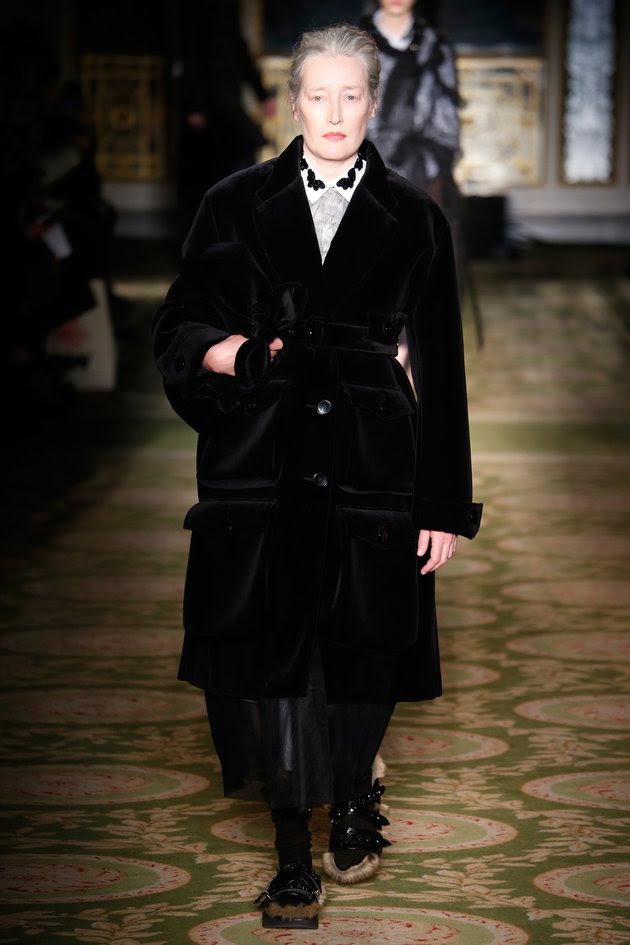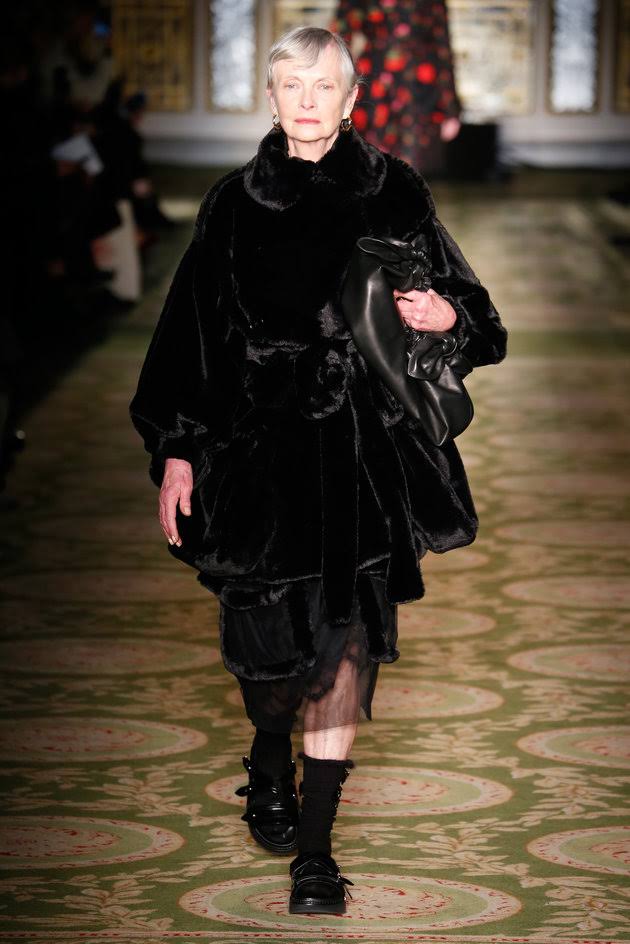 Stay Healthy and Beautiful!
@jennypermanasari