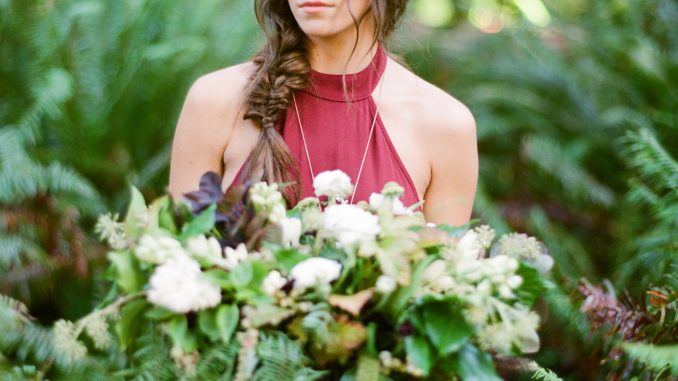 This month featured makeup artist  goes to our California girl, Angela Nunnink.
Eyemimo: Angela, please tell us about yourself.
Angela: Hi! My name is Angela Nunnink. I am a destination hair and makeup artist based out of Northern California. I have a love for travel and feel blessed to be able to incorporate my passion with my career. Natural hair and makeup makes my heart sing because seeing the shift in someone's confidence is such a beautiful thing!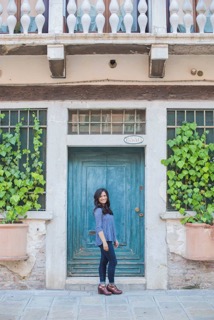 Eyemimo: What do you like the most and the least being a makeup artist?
Angela: What I love most about being a makeup artist is being able to help my clients see how truly beautiful they are! I also love being surrounded by all of the wonderful industry creatives! Something I least like is being a self employed hair and makeup artist is the constant hustle. I have a love hate relationship with my Instagram!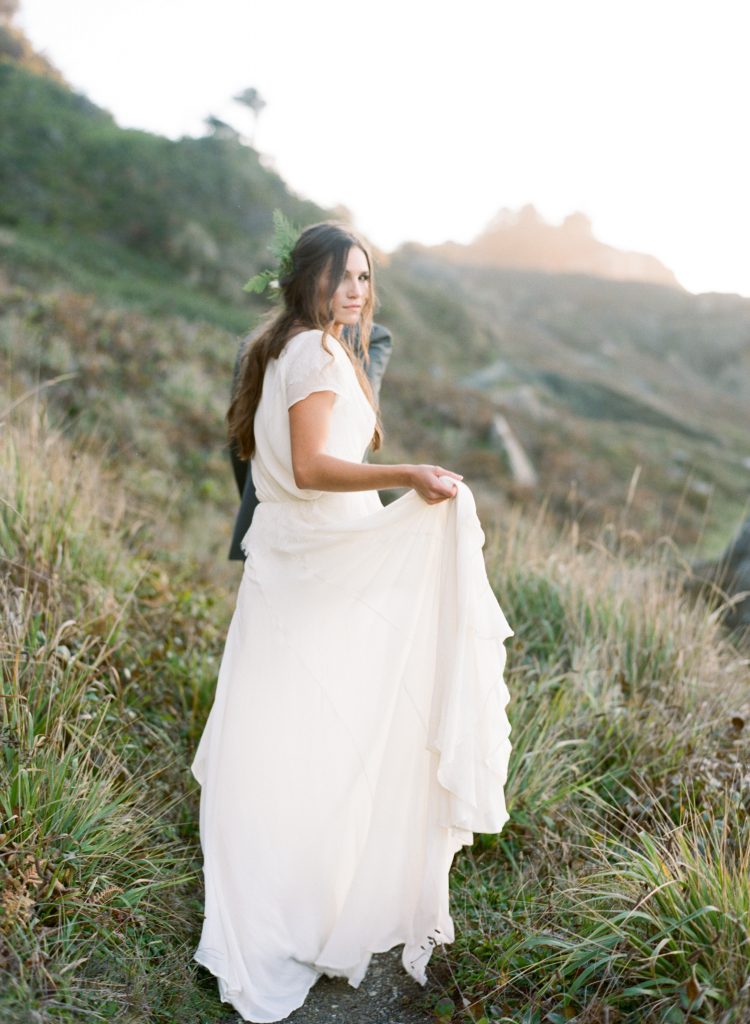 Eyemimo: Do you have any makeup advice that you would like to share with us?
Angela: Skin prep! Makeup goes on much more naturally if the skin is gently exfoliated and properly moisturized. My clients receive a hydrating enzyme mask before their makeup is applied and it allows for their foundation to look so fresh and glowing!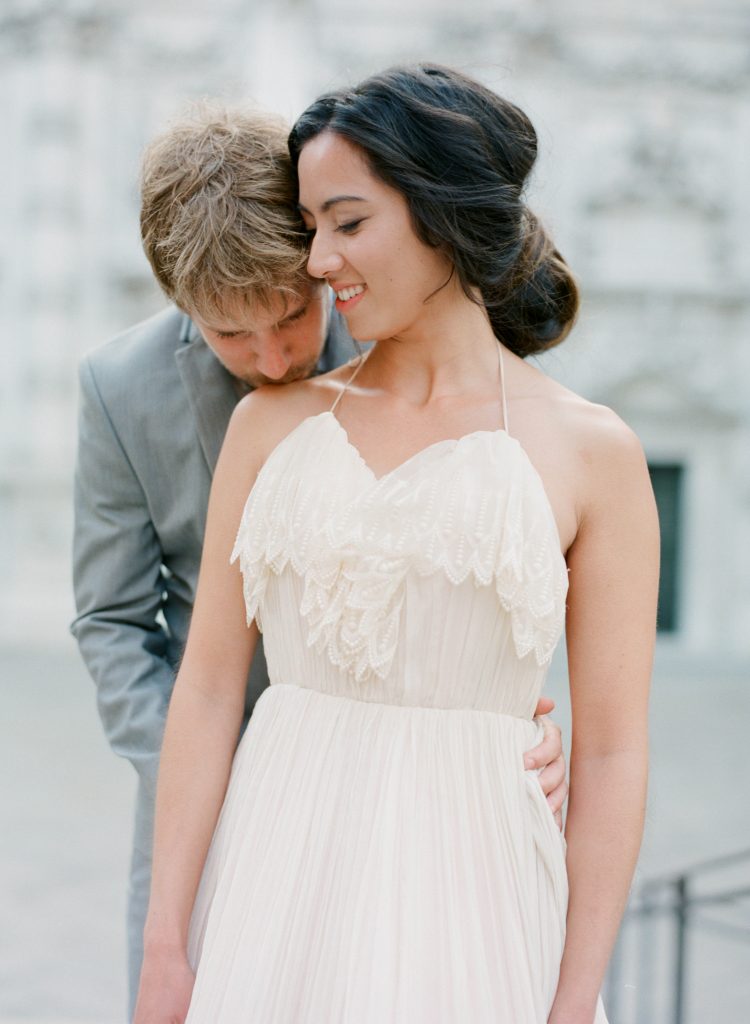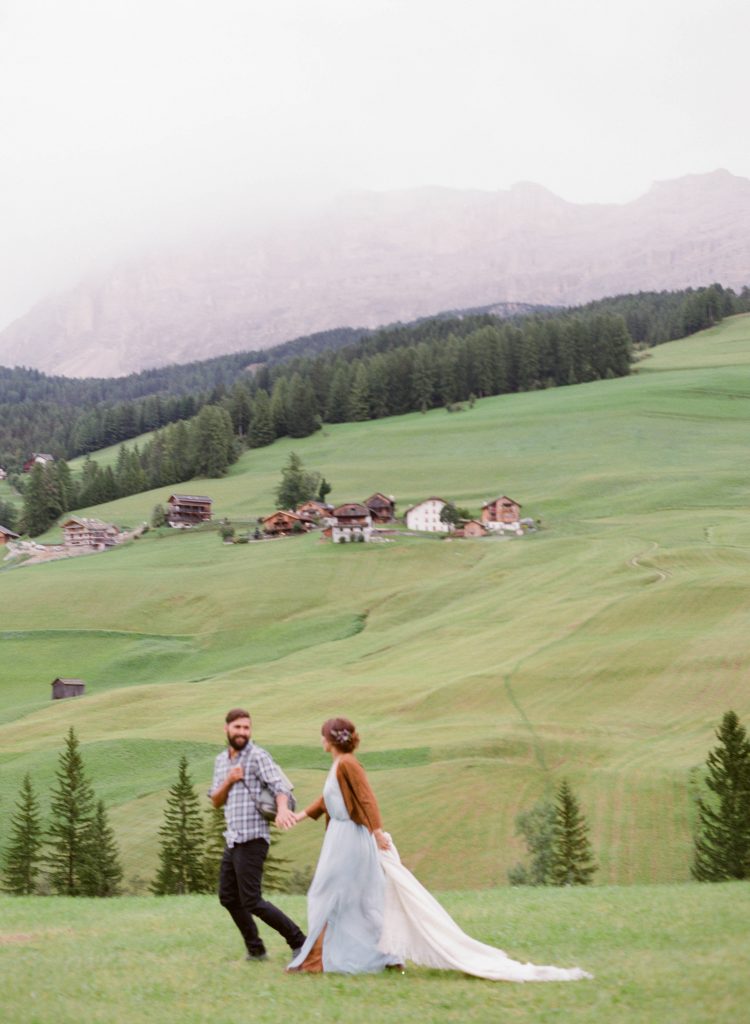 Eyemimo: Is there anything else you want to share with us? such as the highlight moment of your career.
Angela: I have to say that a few highlights of my career would be standing on the Cliffs of Moher, Ireland with our beautiful model gazing out into the Atlantic Ocean for an editorial photoshoot. And working on an elopement during the wee hours of the morning for a sunrise session in Venice, Italy. I brought my trusty Eyemimo lashes to both of these locations and they did not disappoint! Ever since first hearing about Evemimo's amazing lashes I have not been able to live without! I'm so grateful to Nicole Wagner's makeup workshop for introducing them to me!
Website: www.AngelaNunnink.com
Email: hello@angelanunnink.com