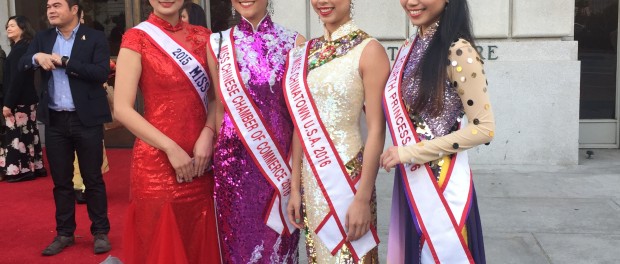 Last week, I took my daughter to a cultural procession rehearsal for an annual event honoring Asian Pacific American heritage held in a performing art theatre followed with reception at the city hall in San Francisco. The cultural procession was a showcase of different customes from about ten countries in Asia along with Pacific Islands like Hawaii.
There are about fifty people came to the rehearsal from as young as seven years old to fifty somethings. Most of them came wearing their everyday outfits, not the customes they were supposed to wear on the stage the next day.
On the day of the event, amazingly with different customes styles, together they looked colorful and very beautiful in their customes. At that point, I still did not know there were recent Miss Chinatown 2016 and runner-ups among the fifty participants at the cultural procession.
I noticed that later when those beauty pageant winners walking by with their pageant customes accessorized with their winning title sashes and crowns ready to mingles with attendees at the reception in the city hall. I thought wait a minute, they were those young ladies among the cultural procession participants.
Later at the reception, while I was busy volunteering at the food serving area, my daughter and a friend of mine who also volunteered were stationed at the volunteer lounge. At a moment of opportunity bumping into beauty pageant winners, my friend had my daughter took a picture with them. When I received the pictures from her, I thought that was interesting. All this time, we had seen those beauty pageant winners at the rehearsal practicing with my daughter and her daughters, but neither of us would go up to them asking for picture together.
The point of this blog post, do we need to see a uniform to acknowledge those who deserve recognition and respect?
My answer and surely my friend will answer the same way. Without uniform but informed who those young ladies were, we would have approached those young ladies at the rehearsal to acknowledge their accomplishment.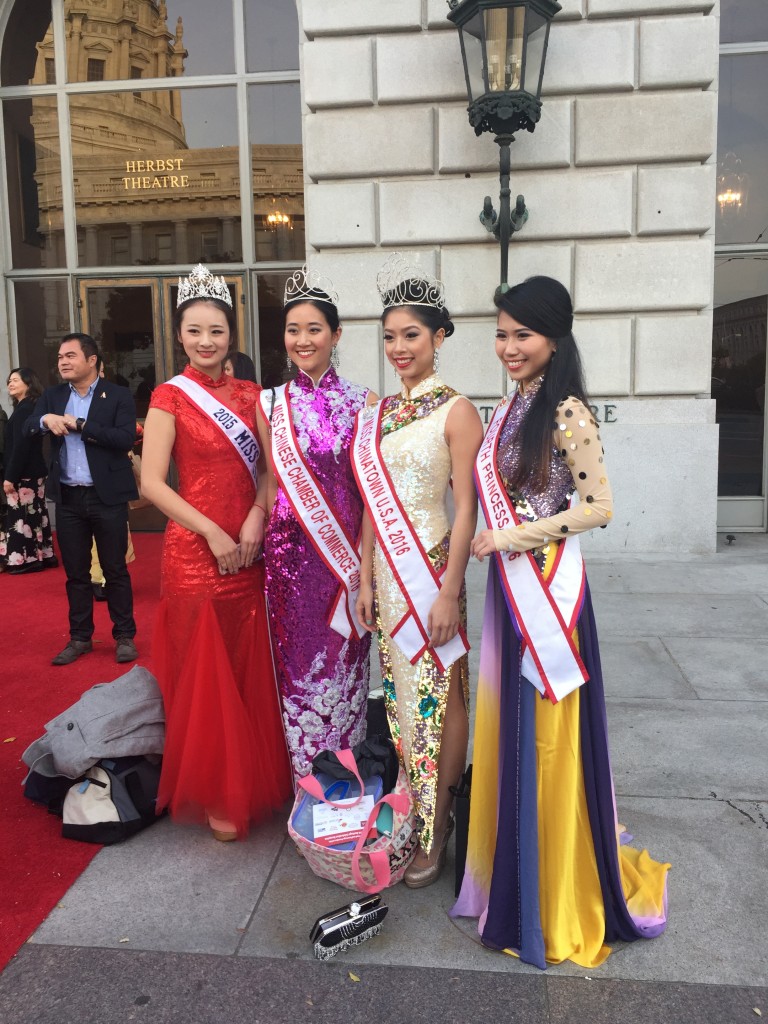 ---