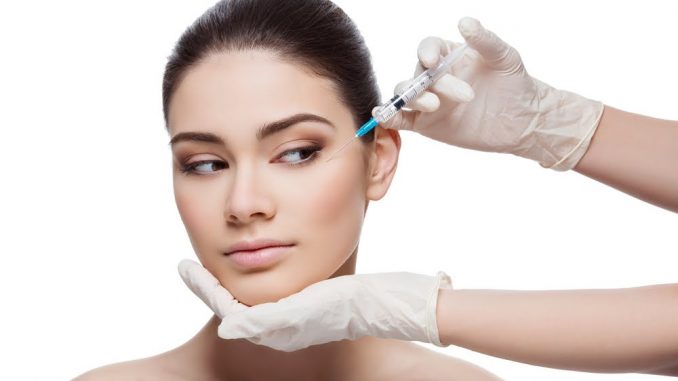 Staying youthful has been emphasized constantly through entertainment, media and surely social media. It is up to individual to decide whether they personally want to maintain their youth or naturally aging. There is nothing right or wrong. It all goes back to personal preference.
For the last years, the non-surgical procedure to reduce/eliminate wrinkle namely botox has become a go-to quick fix and seems to be mainstream.
With that said, one needs to do their homework, mainly to find out the credential of a person who will inject the botox before deciding to have the procedure done as botox has been sold to professionals with Medicinae Doctor (MD) degree.
Technically per the article listed below not all MDs can do botox, only board-certified dermatologist, plastic surgeon or ENT (ear, nose, throat) surgeon can perform botox as they're injecting this substance below the skin into an anatomic area that they have no idea what the underlying anatomy as said by Dr. Daniel Maman, a board-certified plastic surgeon at 740 Park Plastic Surgery in New York.
Dr. Matthew Schulman, a New York City board-certified plastic surgeon, said "The potential dangers include infection, deformity, blindness and even death. It is important to select a properly qualified injector who has extensive knowledge of the anatomy and has knowledge of how to treat complications if they occur."
Source: CNN