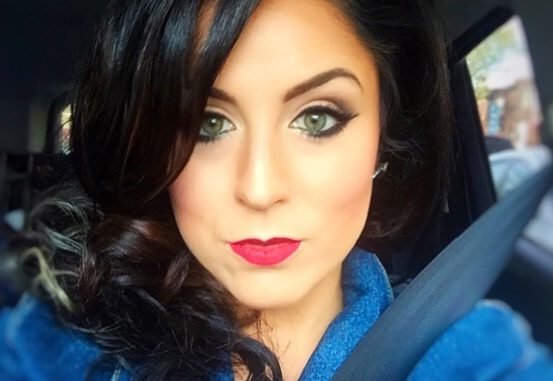 In February, we are very happy to introduce you to Charlotte Erace who started using Eyemimo False Eyelashes on her clients a year ago. Read the mini interview with her below. Her story of career change is very inspiring.
Eyemimo: Please tell us about yourself?
Charlotte: My name is Charlotte Erace and I reside in South Philadelphia, Pennsylvania. I'm 32 years old and a former American History teacher. I graduated from Millersville University in Lancaster, PA and earned my master's degree from Cabrini College in Radnor, PA before making the switch to makeup. Makeup was always a creative outlet for me, as well as a passion, but I never thought about turning it into an actual career until my very entrepreneurial husband, Adam, convinced me to get my certification as a makeup artist from the Jean Madeline Aveda Institute. From there, I went on to launch C.E. Facial Artistry and earn my license as an esthetician. I am OBSESSED with makeup and running my own business and am SO proud of the growth and success we've experienced within the past couple of years!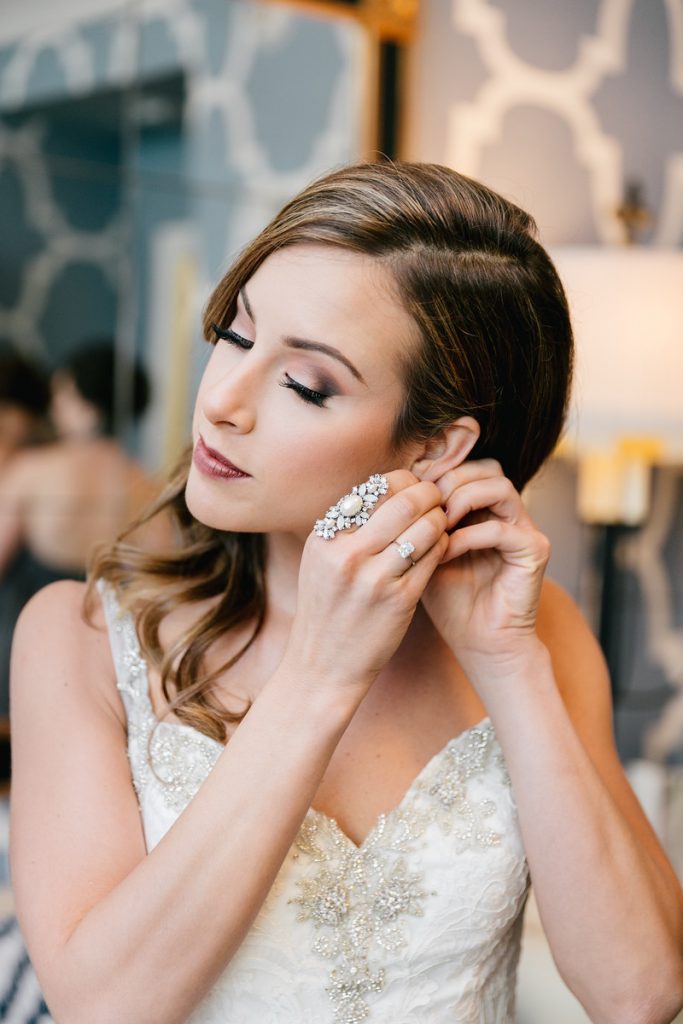 Photo Credit: C.E. Facial Artistry – Philadelphia, PA
Eyemimo: What do you like the most and the least being makeup artist?
Charlotte: I'm sure every makeup artist feels this way, but the best part of being a makeup artist is not only the endless opportunities to create, but the chance to make women FEEL beautiful. As women, we're so beatdown by society and its unrealistic expectations of us, physically, mentally and emotionally. To bring out a side of a woman that makes her feel beautiful and confident is something so special. It's also an incredibly fun lifestyle, and working with bridal parties is great because you b=ecome a part of the celebration, which is so fun! I also LOVE taking lessons from other artists. It's been the best way for me to learn and to better my own techniques and there's NOTHING like meeting and connecting with other artists I admire!
I don't know that there's anything I like least about being a makeup artist, but I will admit that it can be challenging not to compare yourself to other artists and doubt yourself. Other artists inspire me endlessly, but it's also vital to keep sight of your own self confidence as an artist and to take pride in your own way and style of doing things. Each of us is so unique and that's what makes the world of makeup and artists so colorful and exciting.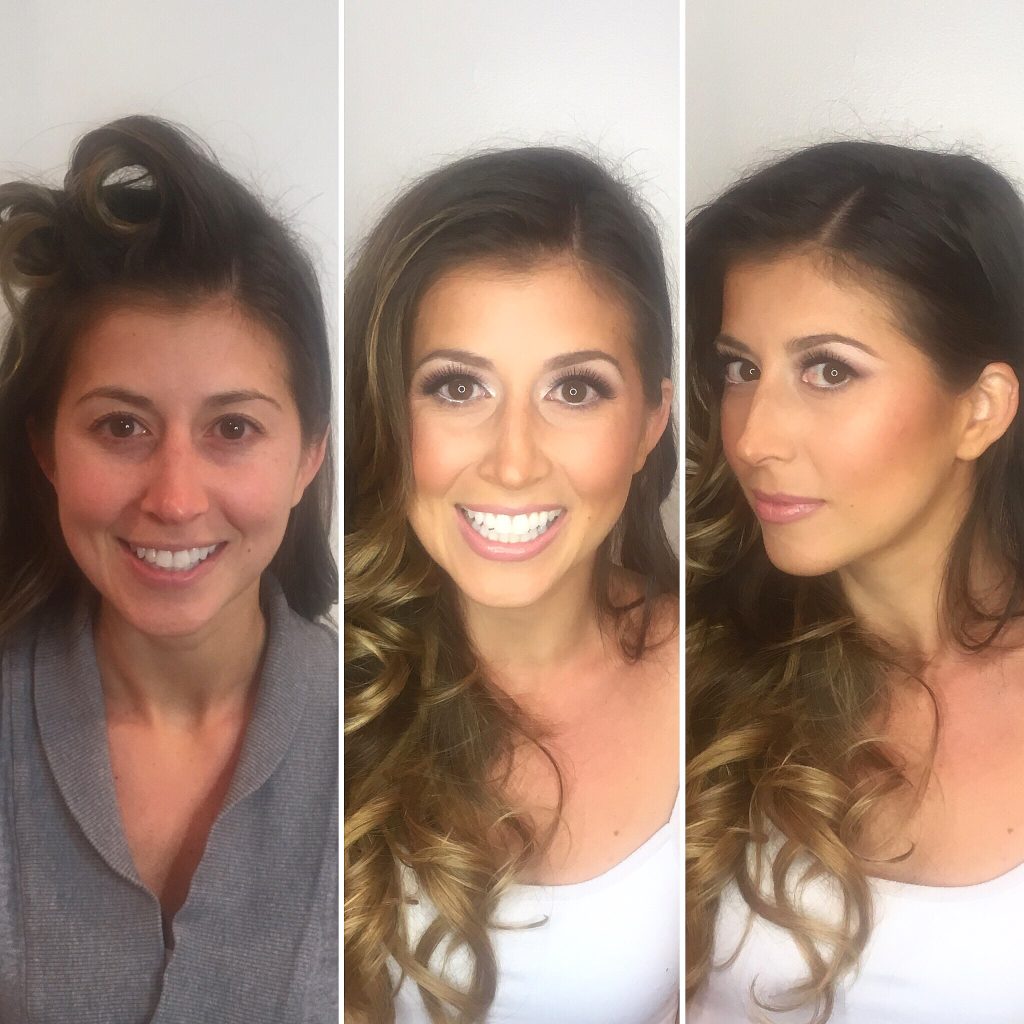 Photo Credit: C.E. Facial Artistry – Philadelphia, PA
Eyemimo: Do you have any makeup advice that you would like to share with us?
Charlotte: Don't be afraid to go glam and to have fun with makeup! I often meet women who are scared to go all out and have fun with makeup for fear of not looking like themselves, and while I totally understand, respect and appreciate that, there's nothing more fun than stepping out of your comfort zone if only for one night, whether it's with big lashes or a red lip! Makeup is fun and temporary, so go a little bold and rock it out with confidence!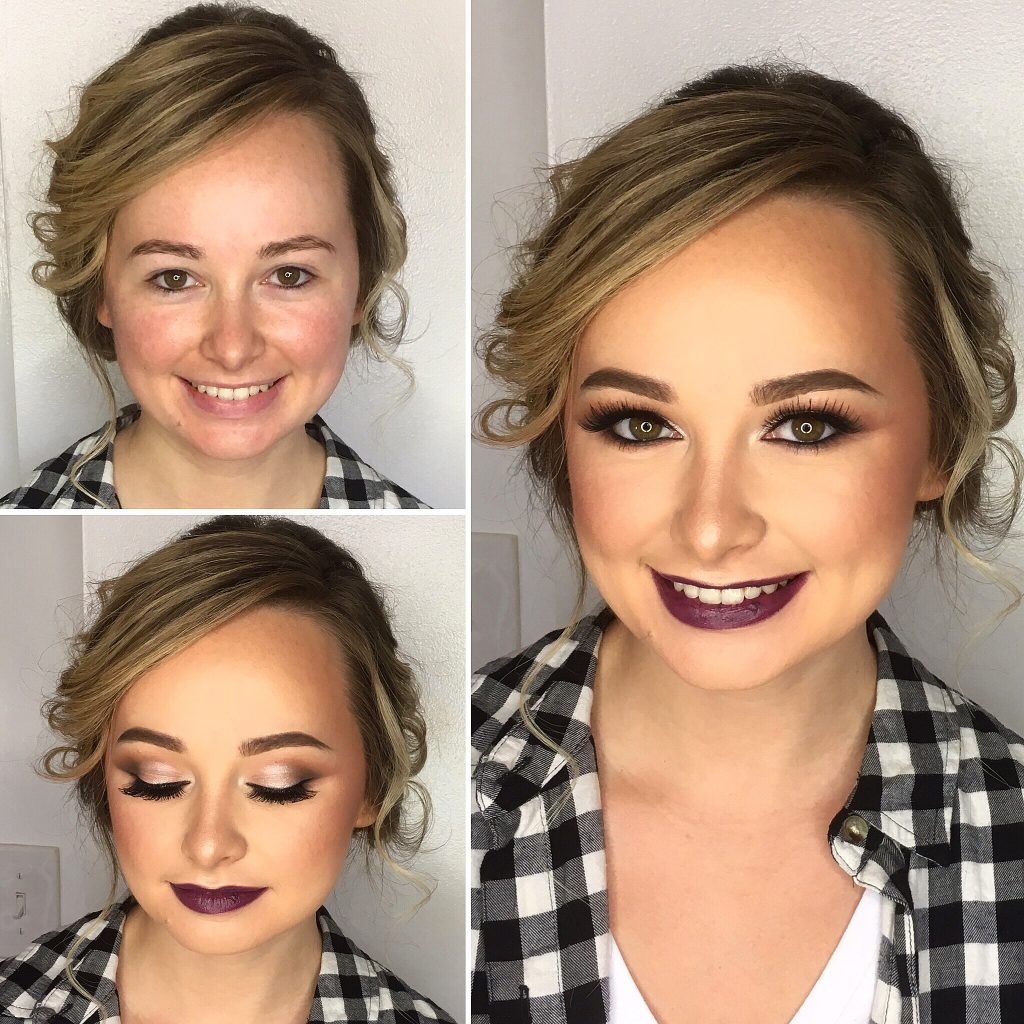 Eyemimo: Is there anything else you want to share with us? such as the highlight moment of your career.
Charlotte: I am incredibly thankful to Eyemimo and the opportunities they provide to artists like myself! I use individual cluster lashes for all my brides having learned from Nicole Wagner of Powder, Inc. and I've never looked back! Those lashes make such a difference in the look of my brides and my brides adore them!
"C.E. Facial Artistry has also earned Best of Weddings by The Knot 2 years in a row and I'm incredibly proud of that accomplishment and thankful for every client who's trusted in my artistry, as well as the artistry and styling of my team, for their big day!"
If you live in the Philadelphia area, contact Certified Professional Makeup Artist, Charlotte Erace for your wedding or special occasion. To learn more detail service offered visit her website at  www.ce-facialartistry.com or check and follow her on social media accounts listed below.
C.E. Facial Artistry Facebook: www.facebook.com/c.e.facialartistry
C.E. Facial Artistry Instagram: www.instagram.com/c.e.facialartistry