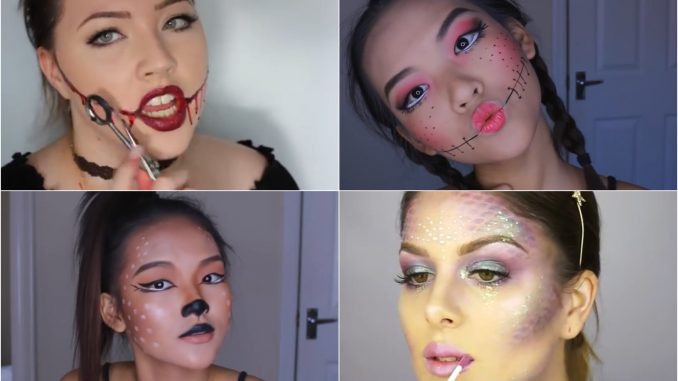 There's still plenty of time before Halloween. If you have been trying to DIY for Halloween. Perhaps, this is the time. There are tons of halloween makeup tutorial on Youtube ranging from skill at the professional level to hobbyist.
We found three beauty youtubers with halloween makeup that appear to be manageable for those who know how to apply basic makeup.
On the video below, Sarocha B shows four different looks Vampire, Bambi/Deer, Spider web and Creepy Rag Doll.
Next video by Lipstick, Blush and Sauerkraut shows how to make wounds.
Last, the video below shows how to create a mermaid face.