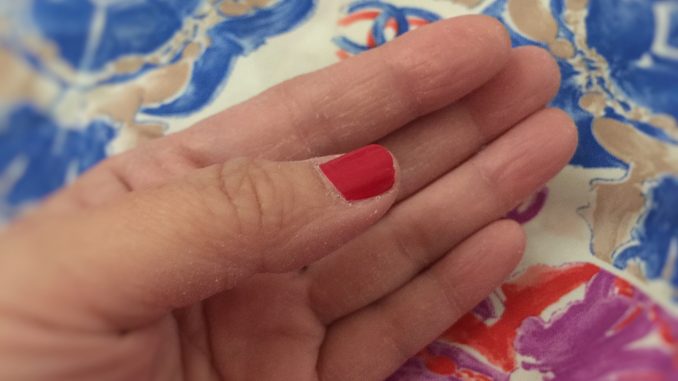 I love winter season as much as other seasons. Each season has its own character and benefit, so I don't favor one over another. Yet, I have one thing that I dislike about winter season. It is the dry air that causes the skin on my palms become crack. I end up have to live with sandpaper hands during winter. No matter how diligent I moisturize my hand before going to bed and I have tried many different brands of hand cream to solve the problem. The problem never goes away.
I see improvement with less crack when
1. Moisturize a few times throughout the day
2. Apply moisturizer before going to bed and wear non-latex gloves.
If you experience the same problem like mine, try the two mentioned above.
My current hand cream collection as seen in the image below.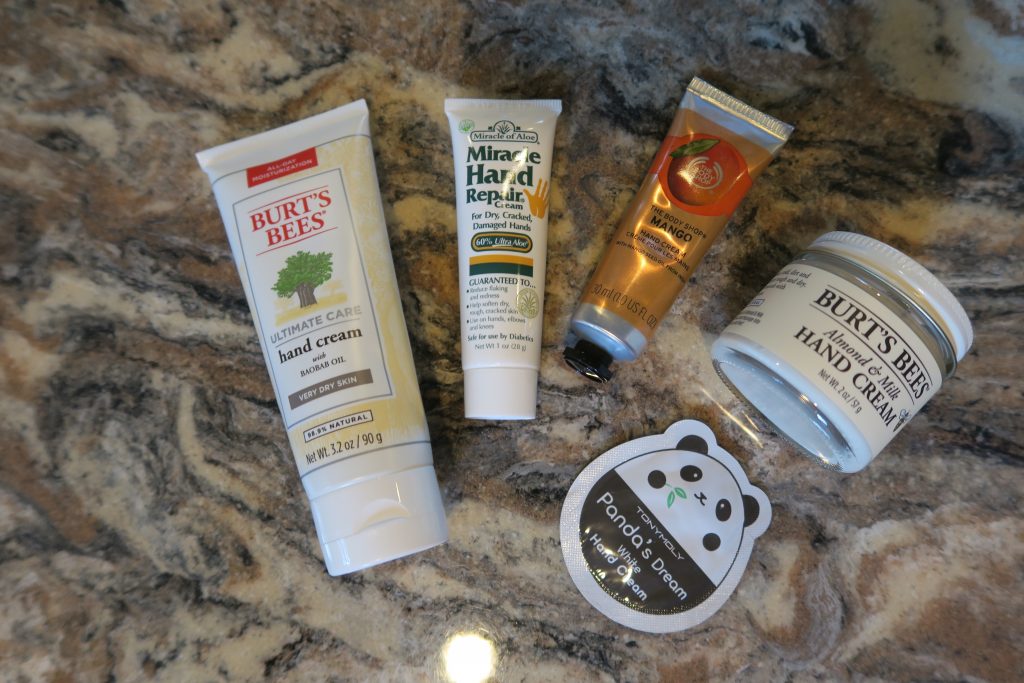 I received a sample of the cute panda packaging from Korean beauty brand, Tony Moly.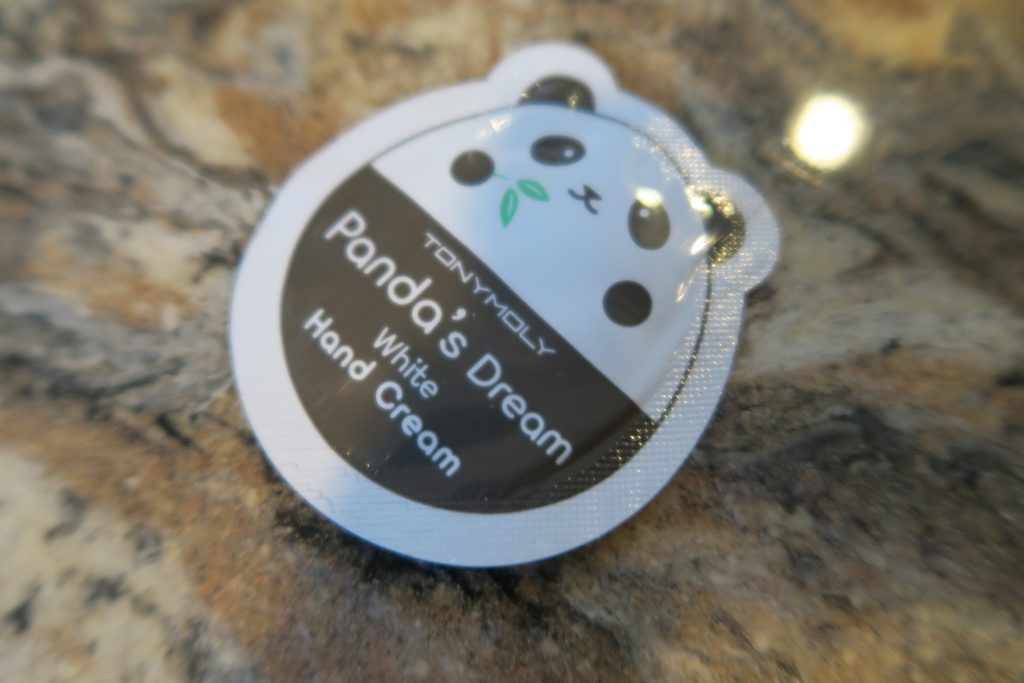 Let's check out the texture of the Panda'S Dream White Hand Cream. Click or tap the play button in the video below.
Since I tried many different brands of hand cream and encountered the ones that worked but later no longer work, I think finding the hand cream that works is just like a journey. You will need to move on finding another one when one no longer works.
To read my Winter Skin Care post, click here.
Stay Beautiful, Happy & Healthy!
@jennypermanasari