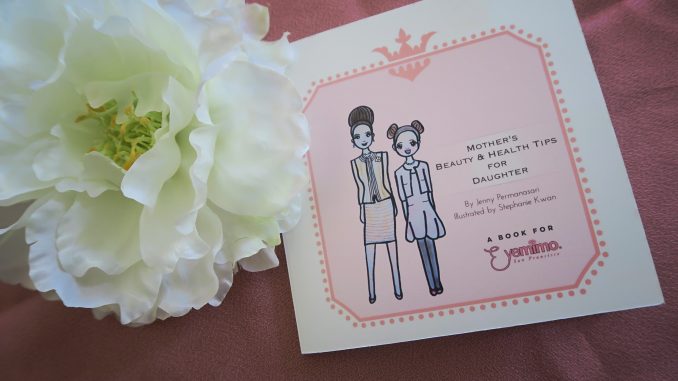 Happy Mother's Day to all Mothers out there!
Your unconditional love is the backbone of your family. Sometimes, your job as a mother is underrated and not appreciated. However, rest assure your career as a mother is priceless.
At this opportunity, Eyemimo would like to present you with a book made by mother-daughter team. This beauty and health tips book is crafted by Eyemimo's creative head, Jenny Permanasari and illustrated by her daughter, Stephanie. Press the play button on the video below to preview it or go straight to the link on e-book version at www.eyemimo.com/books.
Enjoy!