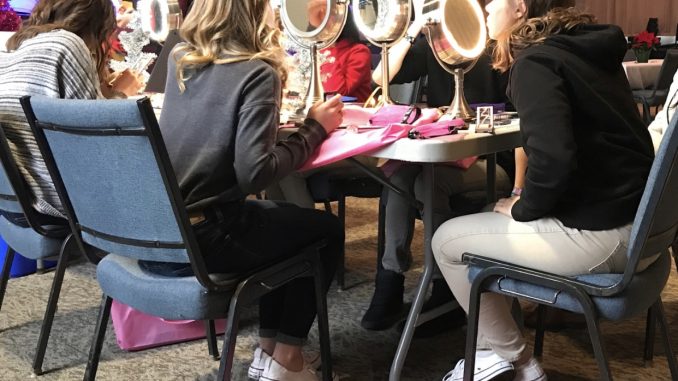 On Sunday, December 10th 2017, Amy Huston, a Pro Certified Makeup Artist based in Boise, Idaho, gave back to her community by teaching eighteen girls from Boise Girl Academy how to do their makeup and how to apply false eyelashes.
Eyemimo could not be more happier than being able to be a part of give-back-to-community event like what Amy did.
Below are the video and photo snippets from the event.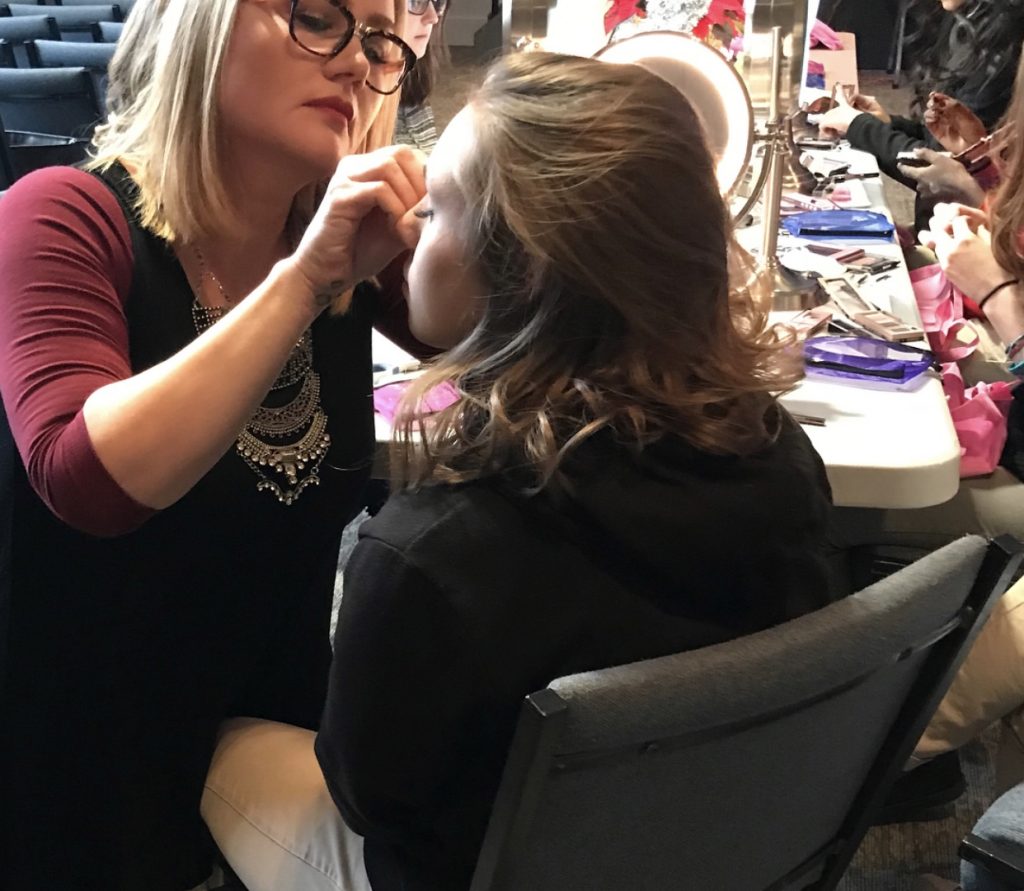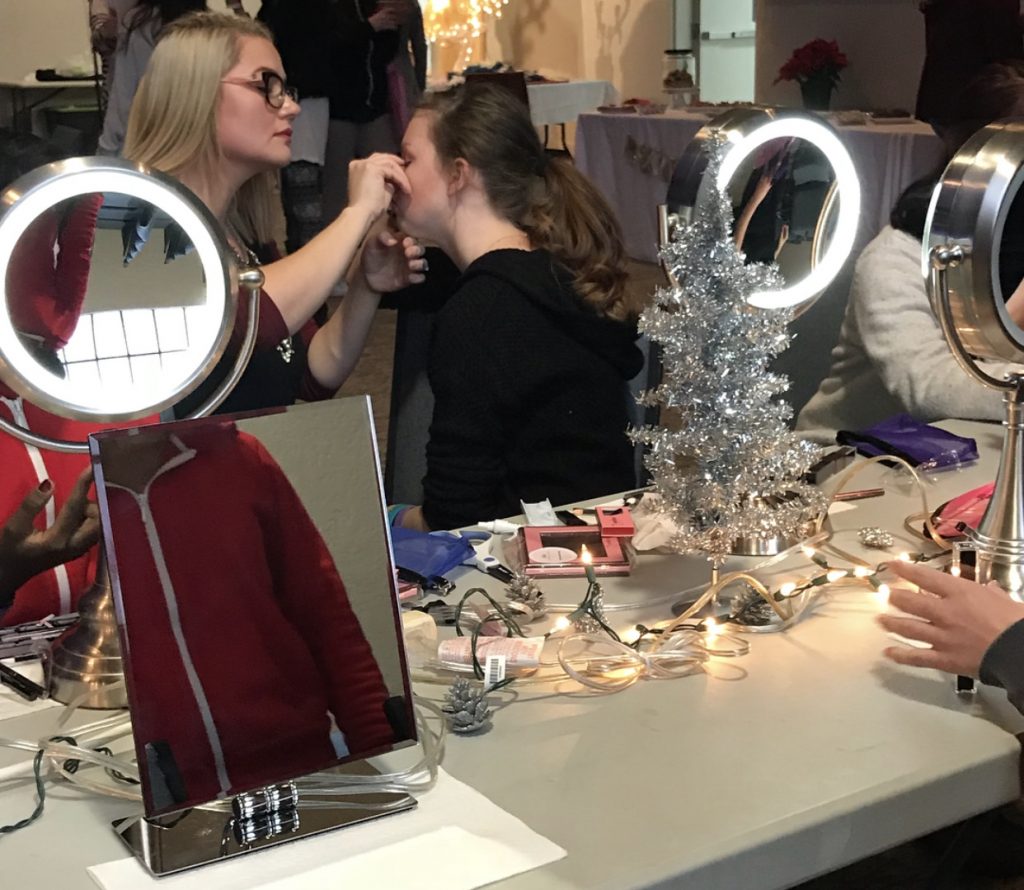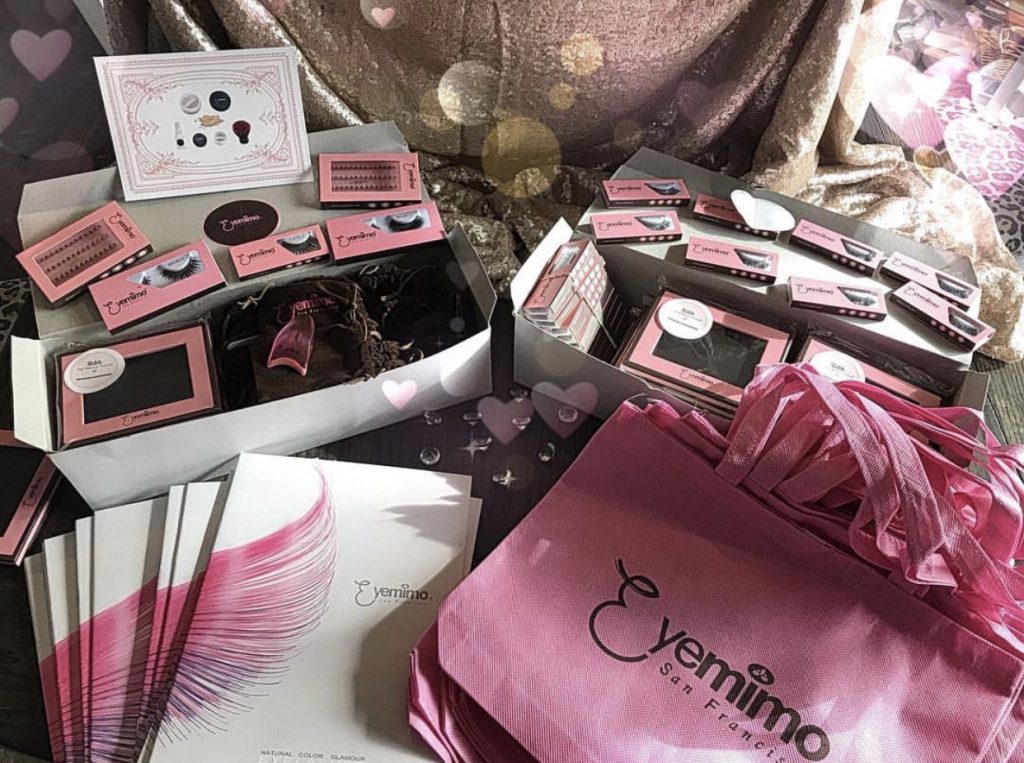 Visit Amy at www.BoiseMUA.com or follow her on Instagram at @boisemua