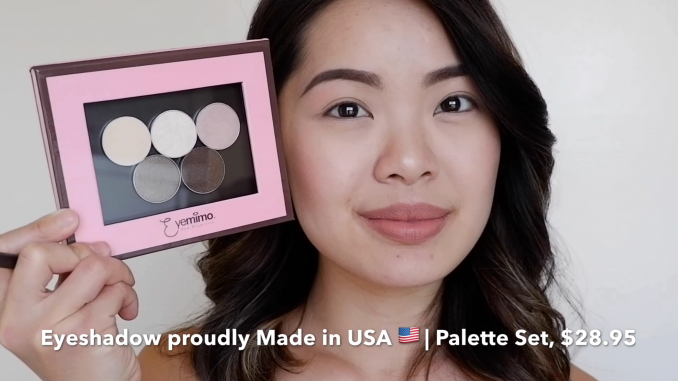 Let's face it. For many, applying eyeshadow has always been the hardest part in makeup application. The result can make or break your face.
For that, we want to show you the easy eye shadow application from the perspective of non-makeup artist. We got a hold with Thy Nguyen, a San Francisco-based Lifestyle blogger with specialty in fashion & beauty who is followed by 28,000 people on Instagram, to have her creating a video tutorial for you.
Her eye makeup video tutorial below is perfect for everyday. It is subtle and almost appear like wearing no makeup, yet it gives the definition, polished look and best of all open and brighten up your eyes. If you prefer to look lighter, simply make an adjustment, pick up less eyeshadow on the brush.
Below are the eyeshadow colors Thy uses on her video tutorial. Eyemimo Eyeshadow is made in USA with no animal testing and cruelty free. Click here, to get the eyeshadow palette set at $28.95. The great thing about custom palette, you have freedom to buy individually at $3.99 when one or two eyeshadow run out faster or you want to add other colors into your palette. Click here to see more eyeshadow colors.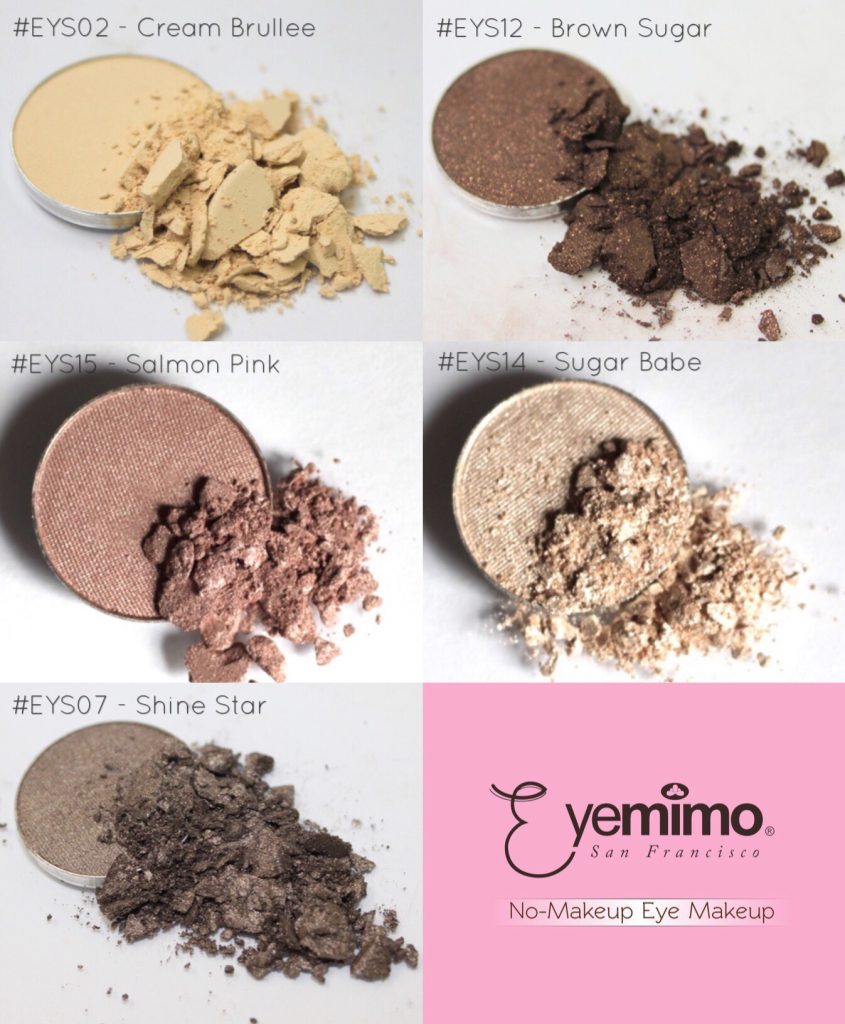 Visit Thy's blog for fashion and beauty inspiration at www.thyti.me or follow her on Instagram at @thy.time.