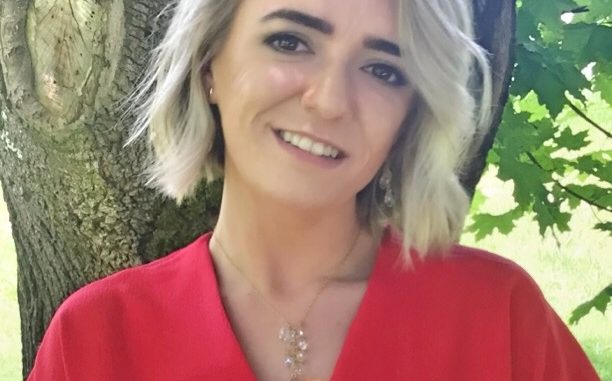 We hope our monthly Featured MUA has been enlightening for everyone to read. This month, we are pleased to feature Ilona who will be going into three years incorporating Eyemimo false eyelashes into her professional makeup kit.
Eyemimo: Please tell us about yourself?
Ilona: My name is ilona, I'm a self employed makeup and hair artist. I was encouraged to purse my true passion in the beauty industry after realizing that is the one thing I would love to do that wouldn't feel like a job. Also a big reason I wanted to purse the beauty industry is because I  had really bad skin and found it really hard to get proper makeup matched by anyone at the beauty counter without looking like I'm 40 at the age of 16.
Eyemimo: What do you like the most and the least being makeup artist?
Ilona: I love making women feel more confident and still looking like themselves. That's my style to enhance and highlight your features and not make you look like a completely different person. The smile when they look in the mirrior. What I like least is being constricted to my style by a over edited picture they found online.
Eyemimo: Do you have any makeup advice that you would like to share with us?
Ilona: Take care of your skin! find a routine that works and take the time to prep before your big day.
Eyemimo:  Is there anything else you want to share with us? such as the highlight moment of your career.
Ilona: My highlight moment would be seeing my first feature on Magnolia Rouge after an amazing Becoming Workshop by Austie Eckley.
If you are in need for professional makeup service in Portland, Oregon area, contact Ilona K Makeup & Hair through her website at www.ilonak.net or see their work on Instagram at @ilonakobylinsky.