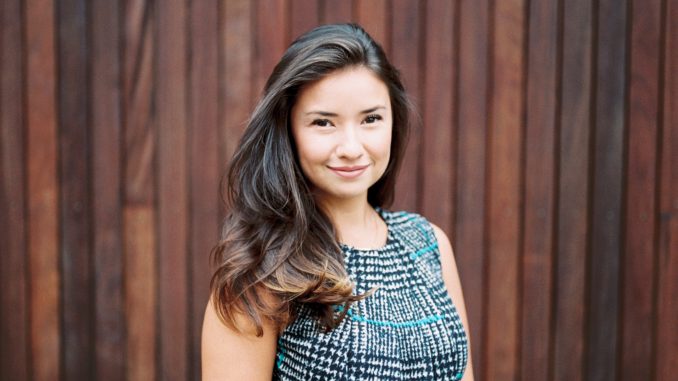 This month, we have Jasmine Sara Thomas from Portland, Oregon to be our Featured Makeup Artist. Jasmine and her team has been using Eyemimo False Eyelashes for their clients who majority are brides in the past one year.  They particularly lean toward Eyemimo Cluster Eyelash Extensions – style #EXT02 to naturally enhance their clients' eyes.
Jasmine says "We absolutely love using your lashes- they are the best!" We want to learn more about her, so, below are our Q & A with her.
Eyemimo: Please tell us about yourself?
Jasmine: Hello everyone, I am Jasmine and I own Blossom & Beauty! We specialize in bridal hair and makeup in Portland, OR | Seattle, WA | Maui, HI. Our company has been in business for 5 years and we love every second! We have a awesome group of talented, loving artists who love and support each other and most importantly have a strong passion for making women feel beautiful on their big day!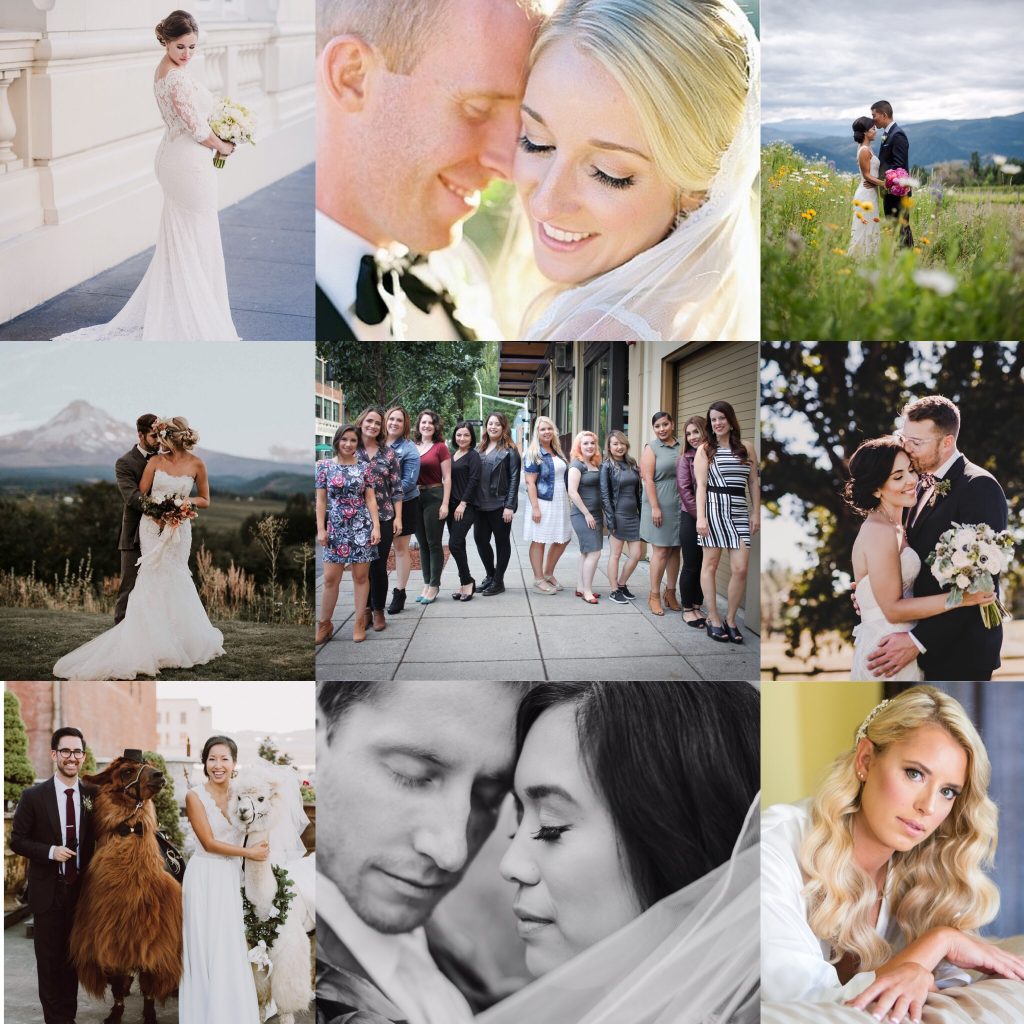 Eyemimo: What do you like the most and the least being makeup artist?
Jasmine: What I love most about being a makeup artist, would be the opportunity to meet women from all around the globe. I consider myself more than a makeup artist, when a bride hires me, I am completely invested in my client and want to be there for them in anyway I can. I end up making a lot of awesome friends!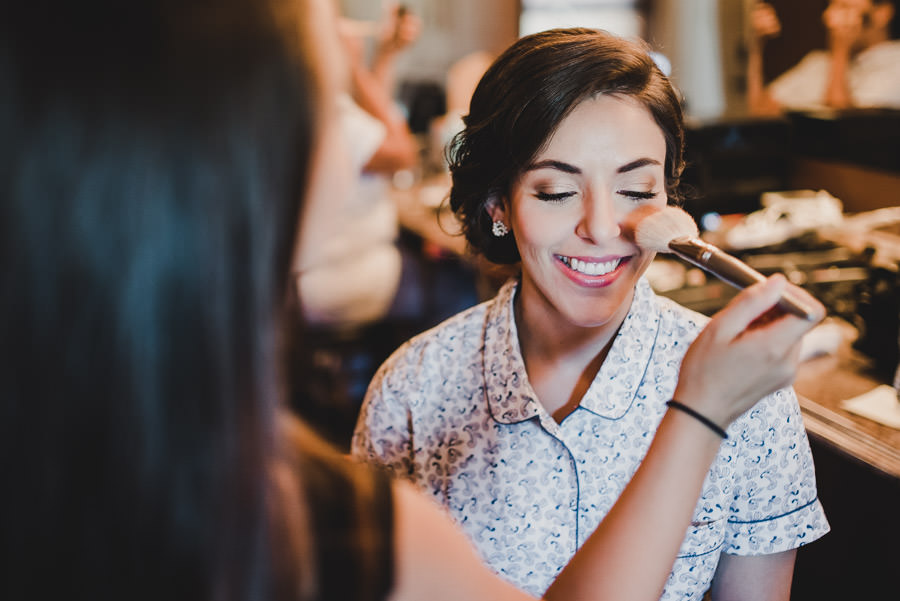 Eyemimo: Do you have any makeup advice that you would like to share with us?
Jasmine: Advice that I can give to others would be to take photos of your work, always! Also, to constantly educate your clients on what skin type, tone they have and how to properly care for their skin. Makeup only looks as good as your skin.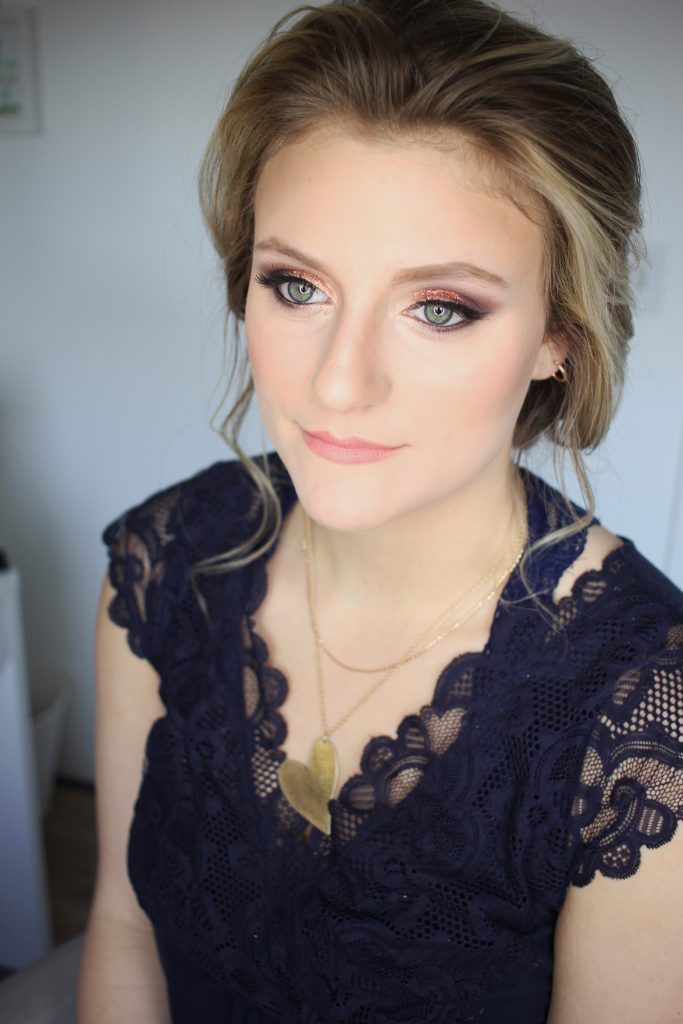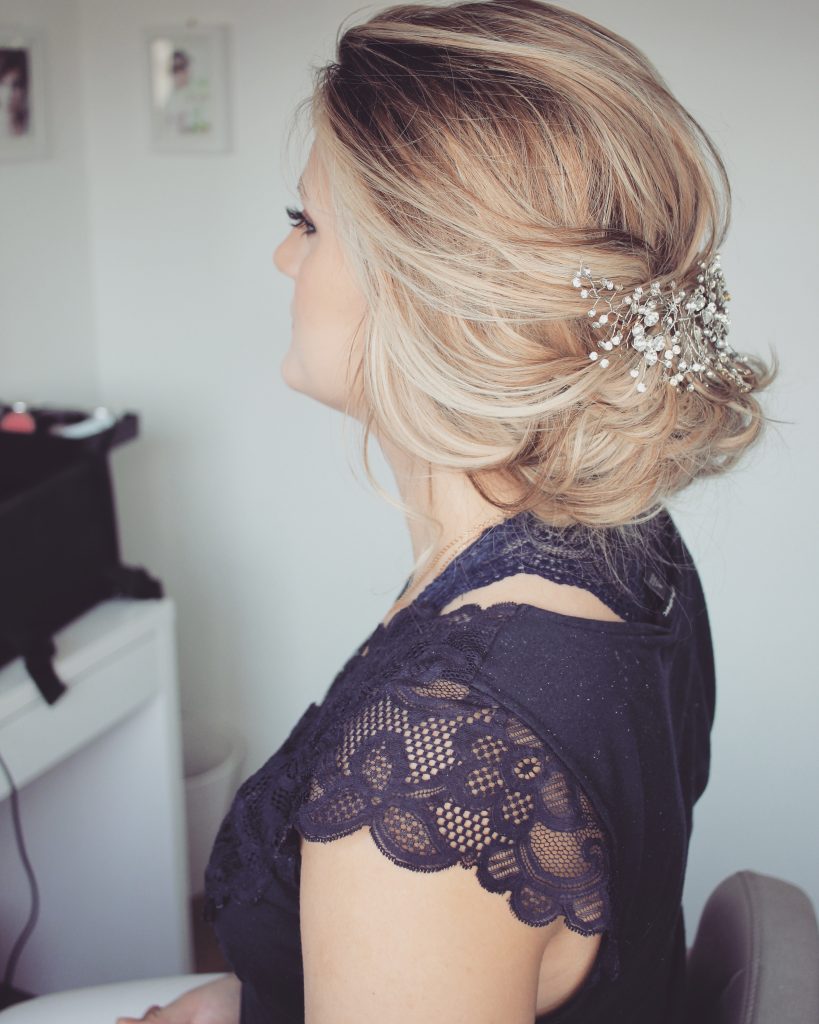 Eyemimo: Is there anything else you want to share with us? such as the highlight moment of your career.
Jasmine: My highlight of my career thus far would be adding on other stylists to our wonderful team, I love sharing this experience with our artists and we have created such a supportive community.
To learn more about Jasmine and here team of Blossom and Beauty, please visit their website at www.BlossomAndBeauty.com or send them e-mail at hello@blossomandbeauty.com.
Blossom and Beauty trial run location is located at
1720 Northwest Lovejoy Street #243
Portland, OR 97209