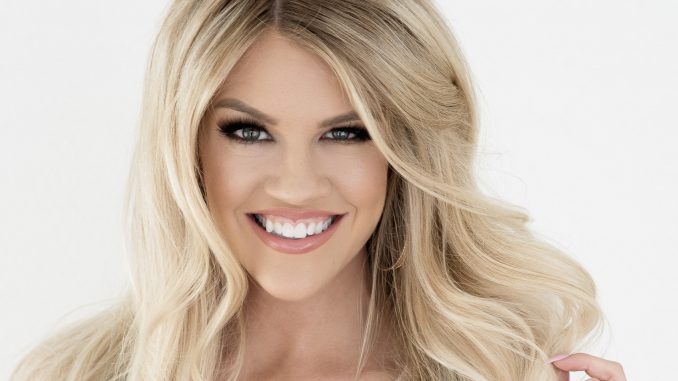 In welcoming Spring season, we are pleased to feature Julie, makeup artist and youtuber from Southern California. Julie has been using Eyemimo Cluster Eyelash Extensions since 2016.
Here is what Julie says about Eyemimo,
"I love your lashes and your brand! My clients do too. They go nuts when I apply your cluster lashes on them. They're so gorgeous."
Eyemimo: Please tell us about yourself?
Julie: My name is Julie Christine Buck. I live in Southern California with my husband and two adorable puppies. I got my start in the beauty industry pretty young. I enrolled in Cosmetology school at 16, and took a short makeup course right after I graduated. I worked in a salon doing hair and eyelash extensions during the week and weddings on the weekends. After I got married my husband started documenting the traveling we were doing on his YouTube channel. The videos ended up doing really well. So a 2017 my husband helped me start a channel of my own. I do makeovers on clients, hair tutorials, and other beauty related content. It's been a blast!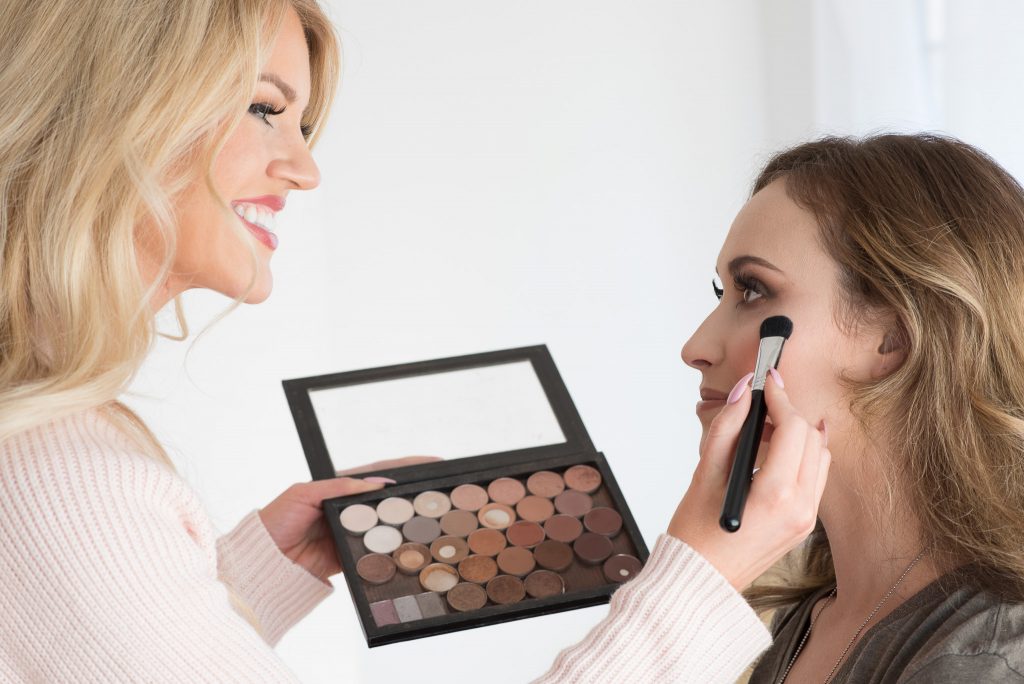 Eyemimo:  What do you like the most and the least being makeup artist?
Julie: My husband and I joke that his favorite part of any movie is when they have a training scene. (e.g. Rocky) ans mine is always the makeovers! Like The Princess Diaries and Miss Congeniality. I've always been a creative person but I only truly found my passion when I got into makeup. I love the transformations and the fun "girl time" aspect to it. I have a lot of friend and family come stay with me and we always end up in my glam room at some point. It's so much fun.
My least favorite part of being a makeup artist? Right now the only thing I can think of is washing makeup brushes. When you're washing a few it's enjoyable, but when you're washing multiple sets it takes forever.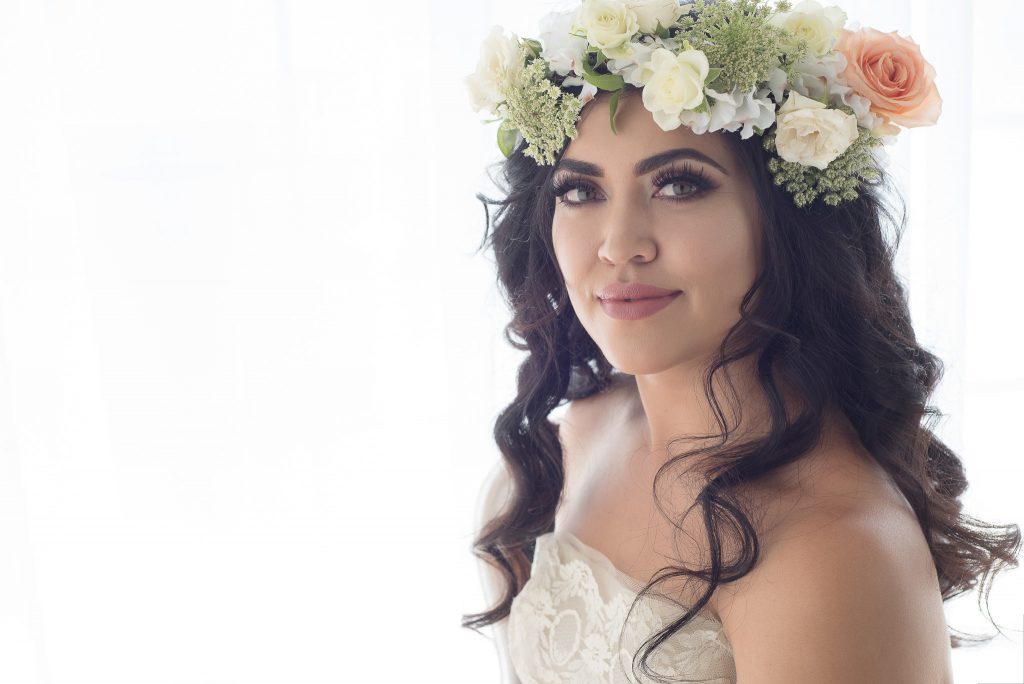 Eyemimo:  Do you have any makeup advice that you would like to share with us?
Julie: Never stop learning and trying new things! It will keep you from getting burnt out and you never know what you might end up loving. I took an eyelash extension course before it was popular and ended up loving it and making it a huge part of my business.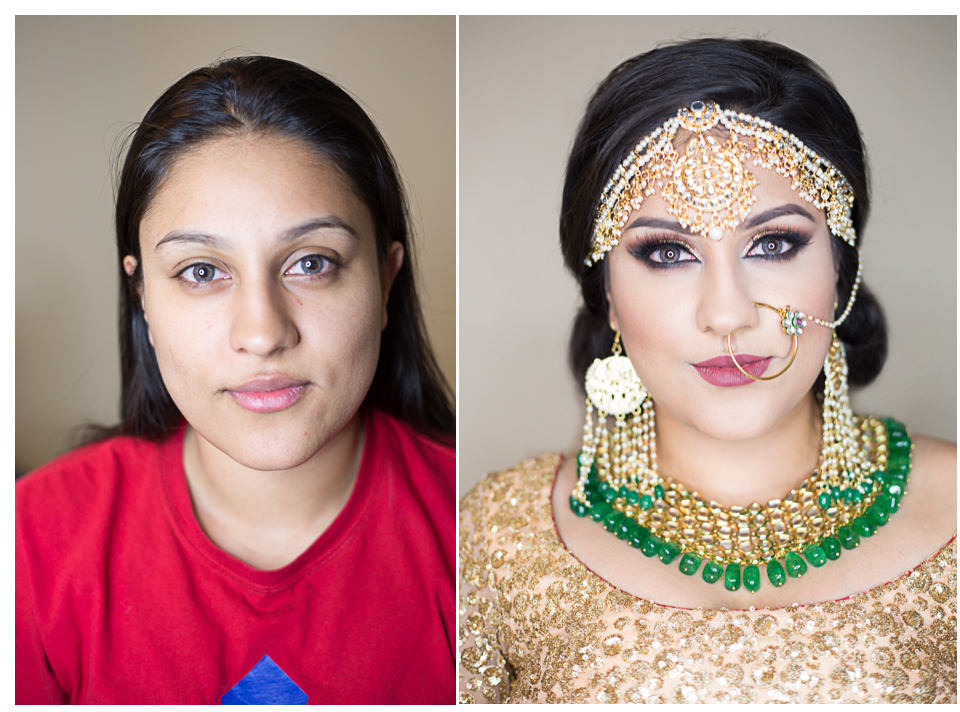 Eyemimo: Is there anything else you want to share with us? such as the highlight moment of your career. 
Julie: I wanted to go into makeup for the glitz and the glam, but really the highlight for me has been getting the opportunity to meet and work with so many incredible women. I adore all my clients and love getting to know them.
If you are in need for professional makeup service in Southern California, email Julie at juliechristinebeauty at gmail dot com or see their work on Instagram @juliechristinebeauty or on Facebook at Facebook.com/juliechristinebeauty.
Julie also shares her makeup tutorial and tips on Youtube, click here to watch.