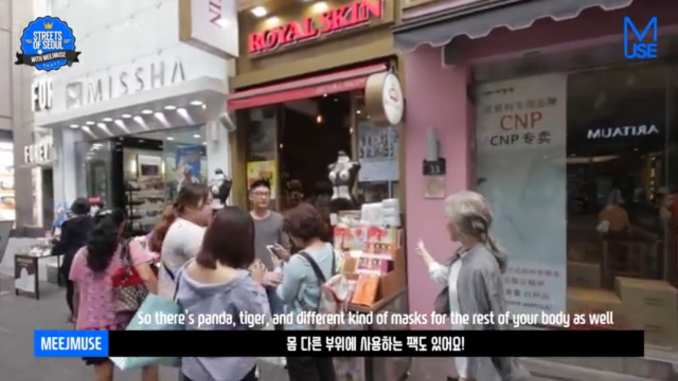 In the last three years, I notice that K-Beauty – a short from (South) Korean Beauty Products – has spiked to the roof. The popularity of K-beauty does not only happen in Asia. It successfully penetrates the West, particularly United States that I am aware of. I personally applaud to this phenomena.
Before K-Beauty, as far as Asian beauty brands that are marketed internationally, the Japanese beauty product has been the pioneer.
For the time being, I supposed the attention has been onto K-Beauty. I find that two of the main attractions of buying K-Beauty products is the price and attractive packaging.
I learn that the price is much lower in the country origin. If you have plan to go to South Korea and want to check out their beauty products, perhaps the video below by Jeniffer Kim, an Australian-Korean Beauty Vlogger will give you a great guidance in the highly concentrated shopping area called myeongdong.
Watch more beauty vlog from Jeniffer on her Youtube channel at Meejmuse or follow her on Instagram @meejmuse.
Stay happy and pretty!
@jennypermanasari