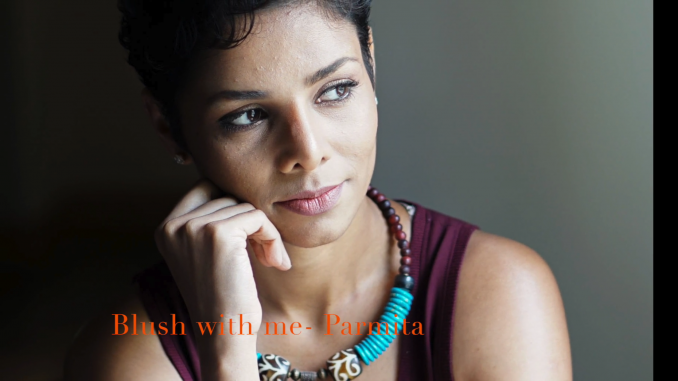 Since smartphone started to be part of many people's life in the past years, taking photo or "selfie" becomes a norm.
Then, it comes social media where influencers post their photos in appealing poses. You wonder how to replicate those influencers' poses.
Look no further from the video tutorial below by Parmita Katkar, chicago-based photographer. On her video, She covers a range of poses from posing in full body to face only where she goes detail in body posture and expression.
Her video below is not only useful for regular people who like to pose on camera, but also for photographer to give the right instruction.
Parmita Katkar is a former Miss India Asia Pacific and also a national makeup artist for Bobby Brown cosmetics. She surely a veteran in the show and beauty business. See many more photography tips from her Youtube channel at Blush With Me – Parmita
or visit her website at www.BlushWithMe.com. She also can be found on
Facebook at facebook.com/ParmitaKatkar.Photography
Instagram at @blushwithme_parmita