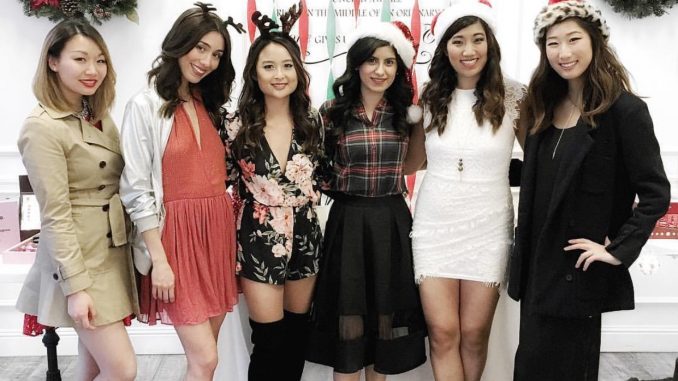 Are we all getting into the mood of holiday yet? I bet we all do by now. However style we want to celebrate the party during the holiday, the key and the meaning will always back to the root. It's about being together with friends and family.
Previously over the weekend, Michelle Sun (Instagram:@missmisschelle), California based Fashion + Lifestyle Blogger with Eva Ortega (Instagram: @simplyevahxo) threw a Holiday party with her fellow San Francisco Bay Area bloggers at Ketsourine Macarons. The theme of her party is so "in" at the moment. Have you heard Mannequin Challenge yet? If you have not, you'll definitely need to watch the video below. Perhaps that will give you idea for your upcoming holiday party.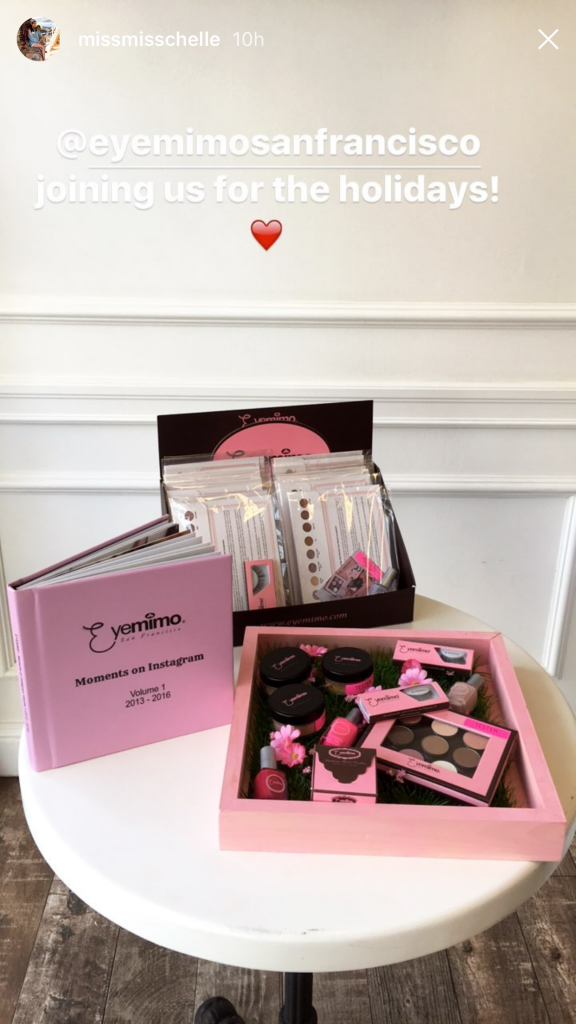 We'll introduce blogger babes who attended Michelle's holiday party at the next post.
Check out Michelle's blog at www.missmisschelle.com and Eva's blog at www.simplyevahxo.com.