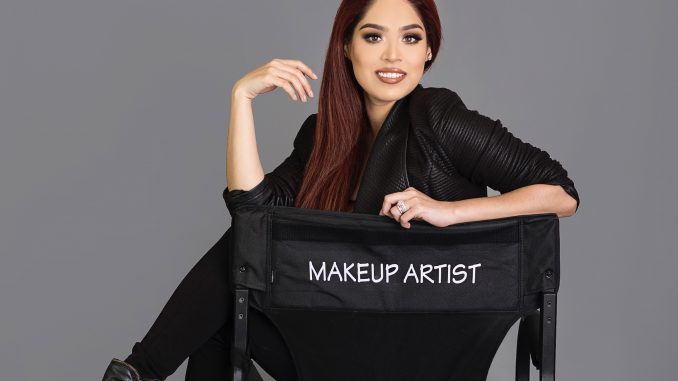 Spring has officially taking its reign. Today, in the beginning of Spring season, we are very delightful to introduce the first Featured Makeup Artist outside United States. Meet Melissa Hernandez from Mexico. She has been beautifying her clients with Eyemimo false eyelashes since 2013. Melissa is an open-minded makeup artist. She shows it by acquiring and using different styles of false eyelashes for her clients. She understands there is no one-size-fits-all. Let's get to know her more from the Qs and As below and in between find her beautiful works.
Eyemimo: Please tell us about yourself?
Melissa: My name is Melissa Hernandez, I am from Piedras Negras, Coahuila, Mexico. I am 26 years old and I am a makeup artist in my home town, I have my makeup studio called M&H Make Up since 5 years ago, where I work doing social and bride makeup.
I have an Engineer Degree on Computer Systems and I never imaged dedicate myself to the world of makeup. Everything started when I entered to a beauty supply and they were offering a makeup course, I took it just for simply curiosity, since then I haven't stopped study this field, is something that I love and I never want to stop learning.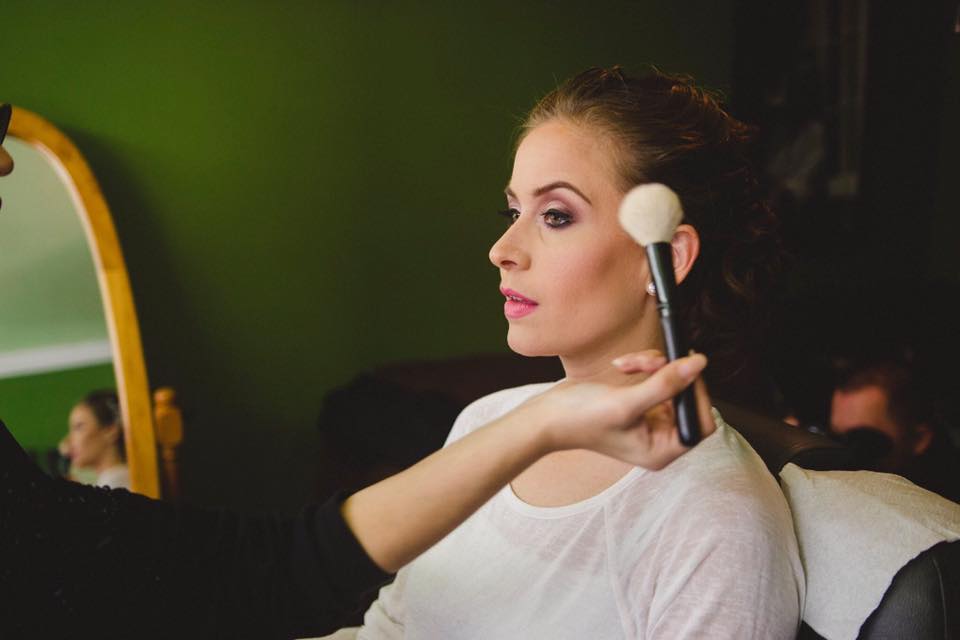 Photo Credit: Melissa Hernandez of M&H Makeup
Eyemimo: What do you like the most and the least being makeup artist?
Melissa: What I most love to be a makeup artist, is the confidence that has gave me to talk with unknown people and how has managed to take way my shyness that I had before. I love to meet new clients and powerful woman and their great stories, have this beautiful connection with them, they put their trust on my hands and have the opportunity to give back to them what the makeup has done for me, enhance their natural beauty and be ready to conquer the world.
There´s nothing that I not love from makeup, maybe what it could be, is that the work is mostly on weekends and I can lose some activities with my family and friends, but actually I love what I do and in the end of all, I always have smiles from my beautiful clients as a reward.
Eyemimo: Do you have any makeup advice that you would like to share with us?
Melissa: My makeup advise would be that remember that there is nothing like the natural beauty, do never try to be someone you are not, you are beautiful and instead of following tendencies, look for what gives you confidence but don't be close minded to tips that can give a professional artist. Don't forget to have a beauty routine where you take care of your skin, remember that a healthy, hydrated and moisturized skin is the key for your makeup look glowing and perfect.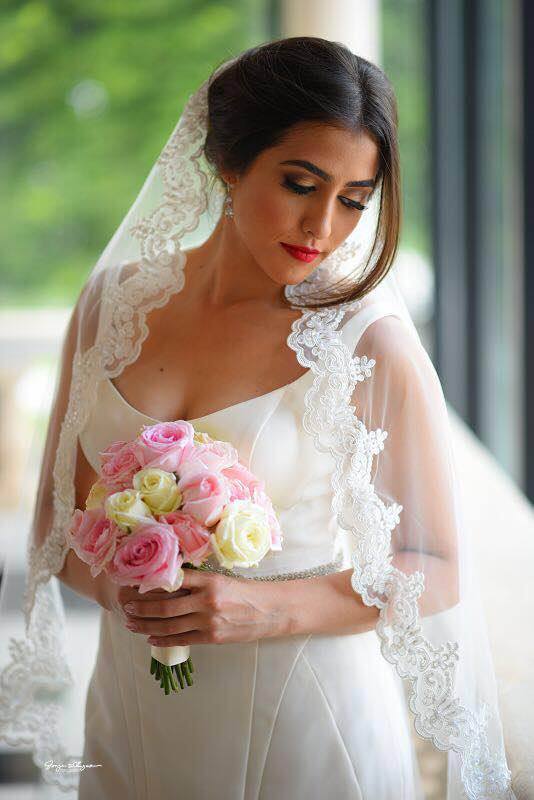 Photo Credit: Melissa Hernandez of M&H Makeup
Eyemimo:  Is there anything else you want to share with us? such as the highlight moment of your career.
Melissa: Sure, I would like to say that the most beautiful thing that this career has given me, was the chance to do my makeup on my wedding day, is something I never imagined but was the most wonderful experience I have ever enjoyed. Image and dream with my wedding makeup look and put it on me in that special day, is the most grateful thing I´ve been for.
And of course know the Eyemimo brand and all their products are experiences that always be on my heart, they are a brand that believes in the power of the women and know what some eyelashes well placed on a woman can do.
If you ask me what eyelashes to put on a natural makeup but with that powerful look, I would go with the Eyemimo #NTR06 they look amazing but if you are looking something dramatic and have that extra touch you look in a party, then, go with the #GLM12 there are for you and personally my favorites.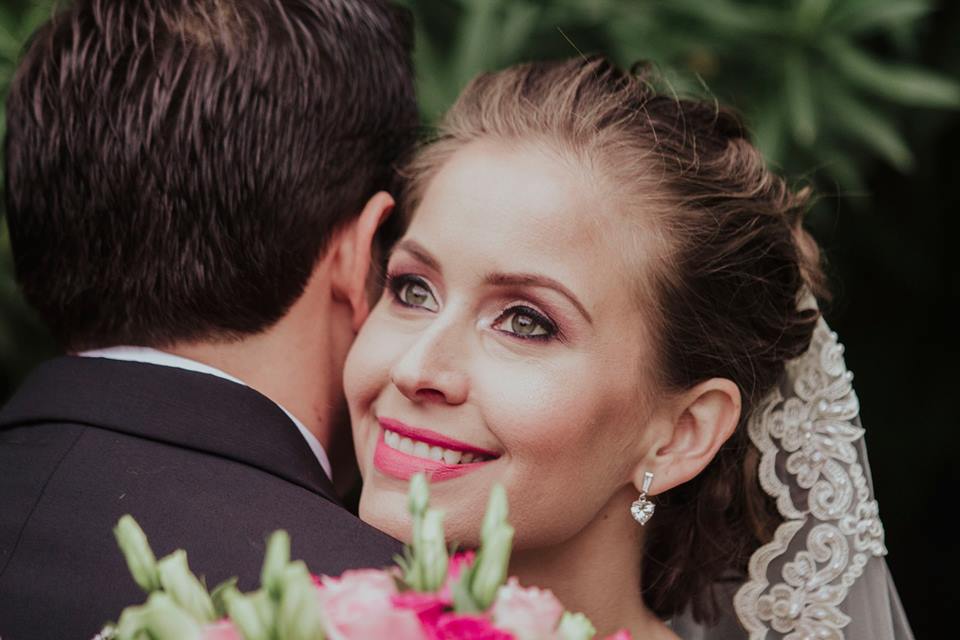 Photo Credit: Melissa Hernandez of M&H Makeup
Below is Melissa's contact info.
Melissa Hernández
M&H Make Up
Website: www.mhmakeup.com.mx
FB: Facebook.com/makeupmh
IG: Instagram.com/mhmakeup