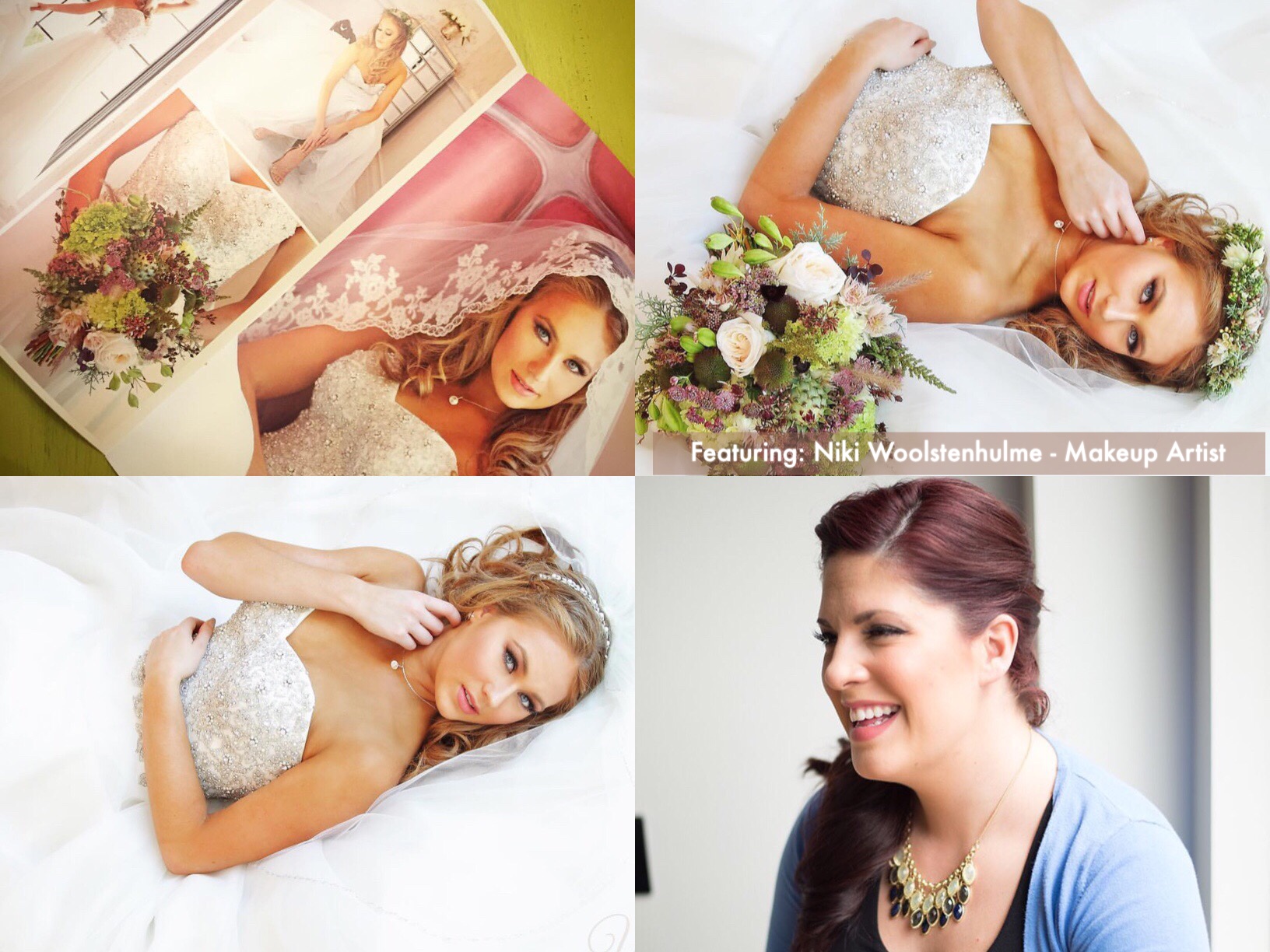 We at Eyemimo loves to feature talented makeup artist who have been using Eyemimo products for their works. This feature consisting Q & A goes to Niki Woolstenhulme who is based in Boise, Idaho. Niki uses Eyemimo false eyelashes ranging from individual to strip style.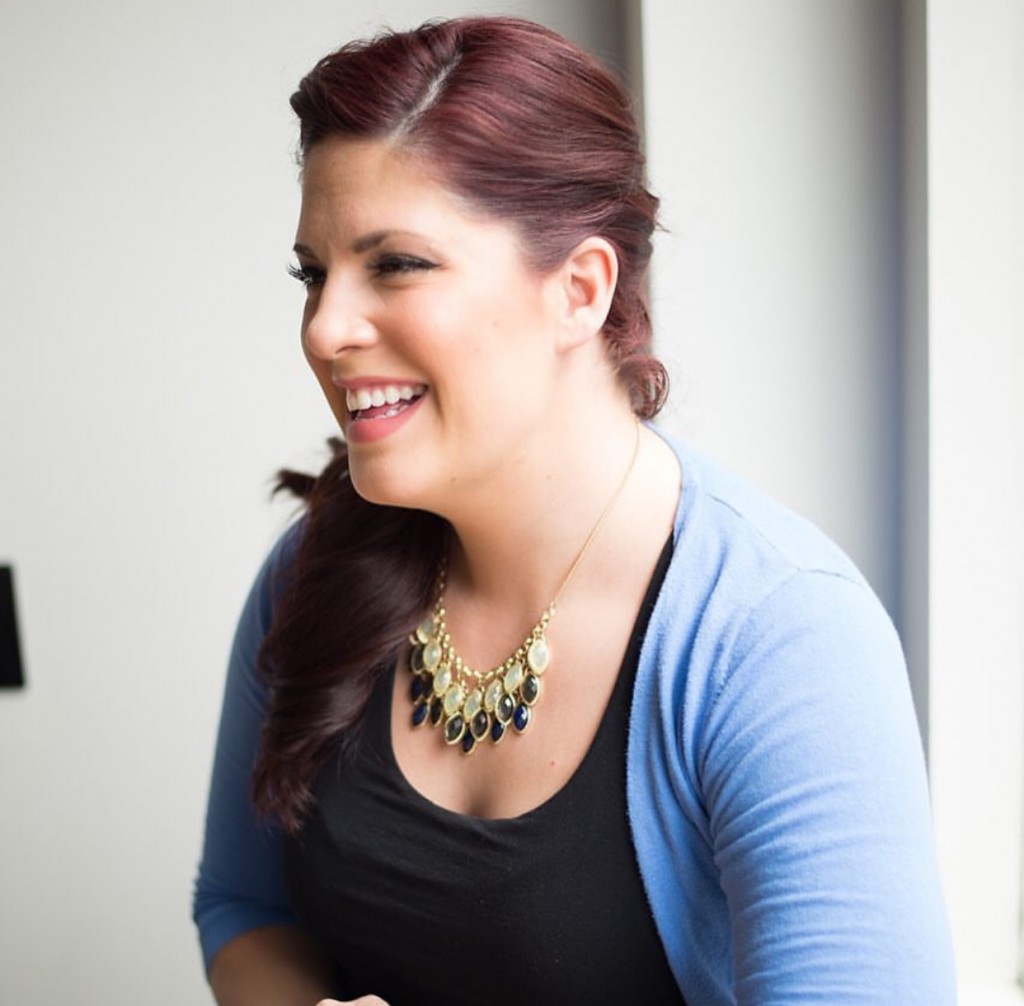 Eyemimo: Niki, we are aware that your work recently was on "I Love Boise Wedding" magazine and the model was Miss Idaho 2016 who competed for Miss America 2017. We truly proud of your accomplishment. If you have other accomplishment that you would like to share with us or what you wish to accomplish, we are very happy to hear that?
Niki: That would be the most recent work of note, some current projects have yet to be published so I can share those yet 🙂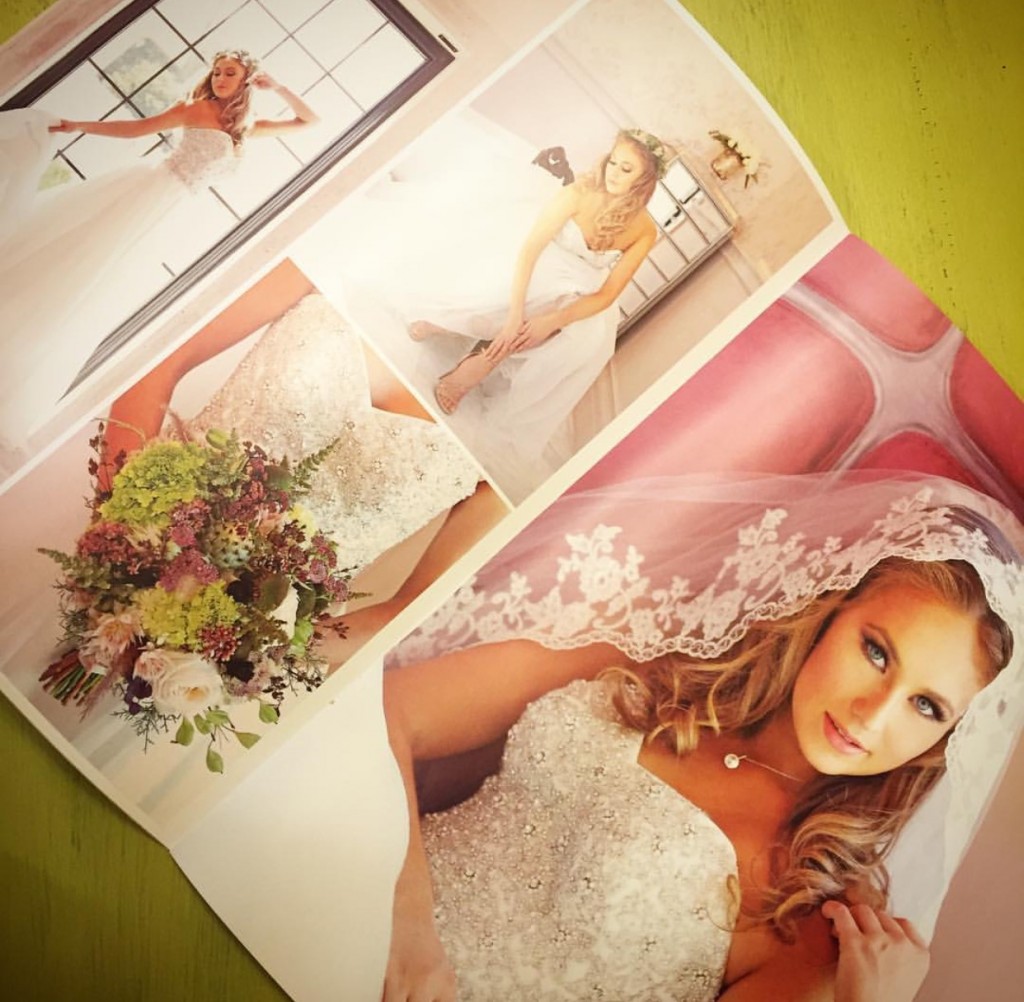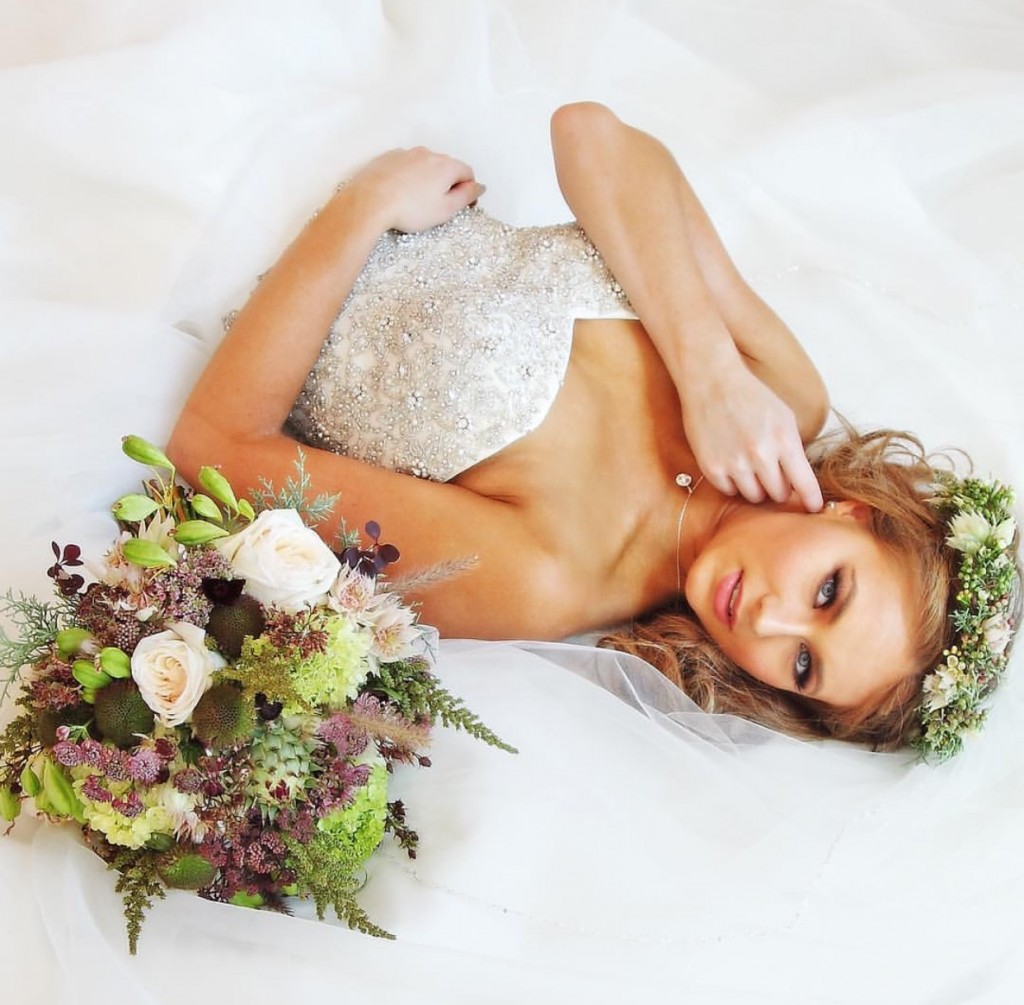 Eyemimo: All right then, Niki, please tell us about yourself.
Niki: Trained at the Art of Makeup School in Portland, OR and LOVED it! I am a momma of two little kiddos that keep me super busy all day. I do mostly bridal makeup but I truly love editorial makeup. I love the creativity and beauty that comes from collaborating with photographers and stylists to create a look. I love to be on set and watch other professionals working in their medium. Collaboration is so amazing and produces such amazing work from everyone. Creativity feeds creativity so I always love to collaborate as much as I can. I have lived in Boise for 2 years and love it. I love that it's a really urban and hip city but also super clean and family oriented. Mostly I love that there truly is something for everyone here. I have clients of every type of style and it keeps me fresh and excited. I love cakes and ice cream to a fault and pretty much anything produced by the BBC. My dream job would be either working on magazine shoots all the time or at Dancing with the Stars, because really who doesn't want to be surrounded by glitter, feathers and dancing?
Eyemimo: What do you like the most and the least being a makeup artist?
Niki: The thing I love most about being a makeup artist is the interaction. I am super curious about people stories and there are just some questions you can't ask a stranger at the grocery store. But it is far less weird when I am in your face doing your makeup. I love being with brides the morning of their wedding and sharing in their joy. The thing I hate about it would be clients undervaluing my service or artistry. Not all people understand what it is to be a makeup artist and I just hear "that's too expensive" all the time. I wish clients would understand what it costs me to do their makeup and more importantly I wish they would value my talent enough to not devalue it.
Eyemimo: Do you have any make- up advice that you would like to share with us?
Niki: As far as advice I always tell people that crazy girls have crazy eyebrows. Don't trust girls with crazy eyebrows. The other thing I always say is wait to panic until your done with everything. Sometimes you think that winged liner looks a little sloppy but once you have everything done you can't really tell and trying to fix it just makes it worse.
Eyemimo: Is there anything else you want to share with us?
Niki: I truly love makeup. The longer I do it the more I love it. It stretches me thin in a good way. It allows me to be more than a wife and a mother. It allows me a special part of people lives. Part of me will be with my clients forever in photographs and it is personal for me. Every single client is a personal experience for me. I get involved in their story and their joy. I can't count the many times I've cried with clients, laughed myself silly with them and shared very deep and personal conversations with them. I believe in kindness more than anything. Kindness to everyone in any way I can. Even if its work to be kind, as it sometimes is, just be kind.
Niki's eyelashes recommendation for Bride is Eyemimo Individual Eyelashes in style #SGL02, click here to shop the product.
To learn more about Niki, please visit her website at nwmakeupartistry.com
She also has an active social media accounts where she post her latest works on
Instagram: @nwmakeupartistry
Facebook: facebook.com/Nikiwmakeupartistry
To contact Niki, please send her
e-mail at nwmakeupartistry@outlook.com
or give her a call at (435) 256-5696