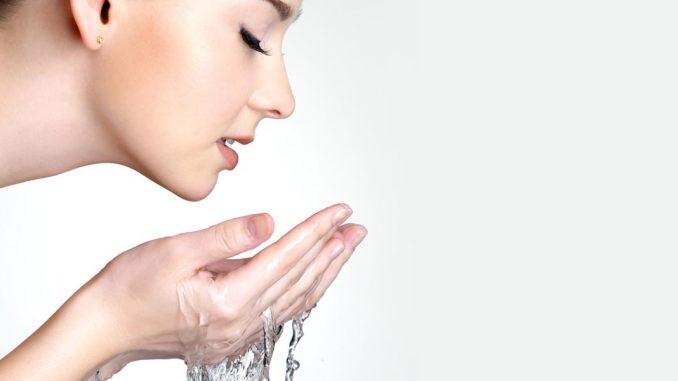 As much as you may love summer and you may think that skin will be easier to be cared for. Like no need continue applying moisturizer to fix your dry skin. In reality, a different issue could arise during summer. Skin can get oily and without proper care, it can lead to acne and more serious skin problem. Skin Inc. magazine shares the tips how to care for oily skin by 212 Salon and Day Spa.
212 Salon and Day Spa suggest that clients follow a simple guide of four things to do for better skin:
Find a good cleanser.

  

Picking a product

 can be difficult. With so many products on the market, it might be a bit intimidating to find the one that is right for them. When looking for a product, find one that explicitly addresses oily skin. Avoid cleansers with alcohol, as they might dry out their skin too much.

Get a facial.

 If your clients have excessively oily skin, this might be a good time to pamper themselves with a facial. 

Facials with purifying masks

 will help with oily skin.

Watch out when trying home remedies.

 Leave it to the pros. Searching for hot YouTube home remedies and Instagram beauty experts' opinions might bring more harm than good.

Select makeup carefully.

 We all want to look great. However, a lot of those great 

makeup products can clog pores

. Recommend using a powder to cover small areas and using mousse-base foundation for larger areas of coverage.
Source: Skin Inc.