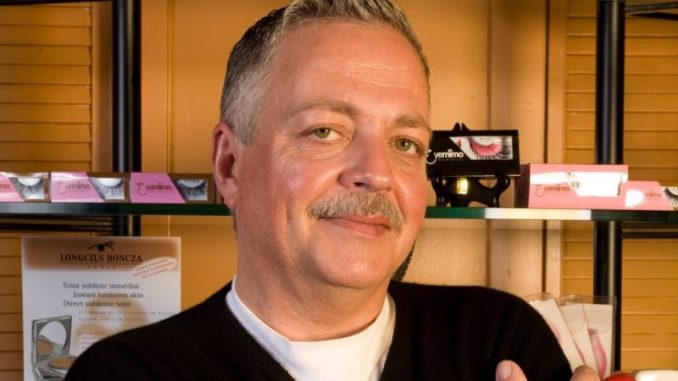 This month's Featured Makeup Artist goes to Robert Hudson from New Orleans, Louisiana. We can't believe that Robert has been one of our long-time professional makeup artist patrons. This year Robert has been incorporating Eyemimo false eyelashes onto his work for 10 years.
We are very grateful and humble for your loyalty, thank you very much from the bottom of our heart, Robert. 
Eyemimo: Please tell us about yourself?
Robert: I have been a Makeup Artist for over 35 years. My work has been featured in Vogue, Women's Wear Daily, Atlanta Magazine, New Orleans Magazine and Spin, among numerous other publications. I'm married to my husband, who is also a Makeup Artist in Film/TV IATSE Local 798. Although I was born and raised in the South and love it here, my work has taken me all over this country from NYC to LA to Miami and everywhere in between. This has given me a lot of insight into regional styles and Makeup preferences. I love what I do and will continue to strive to grow as a Makeup Artist by learning and teaching.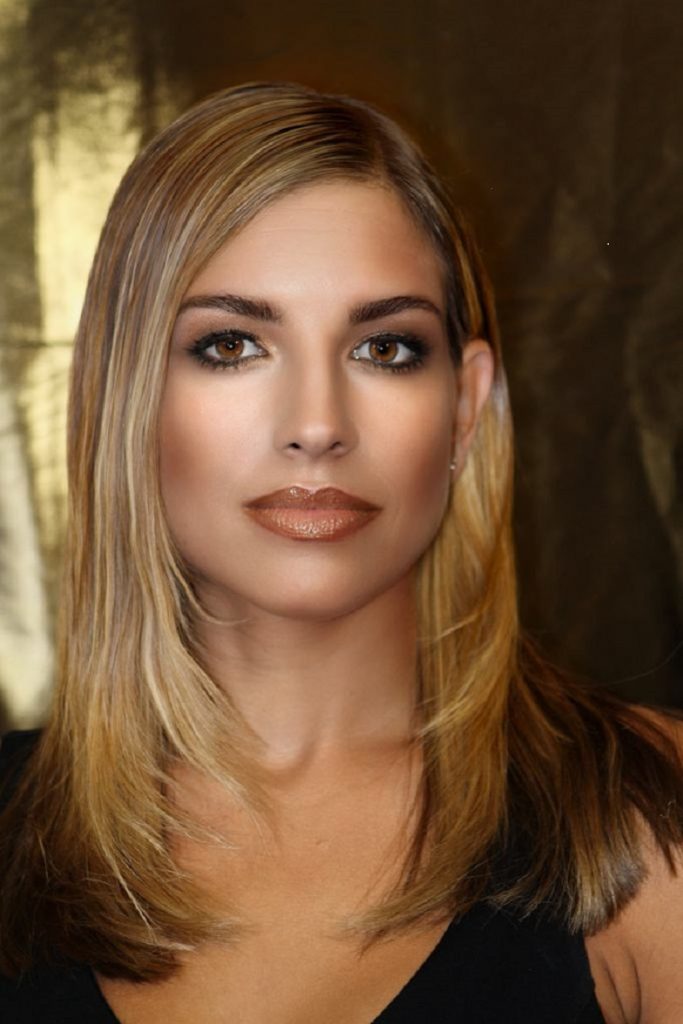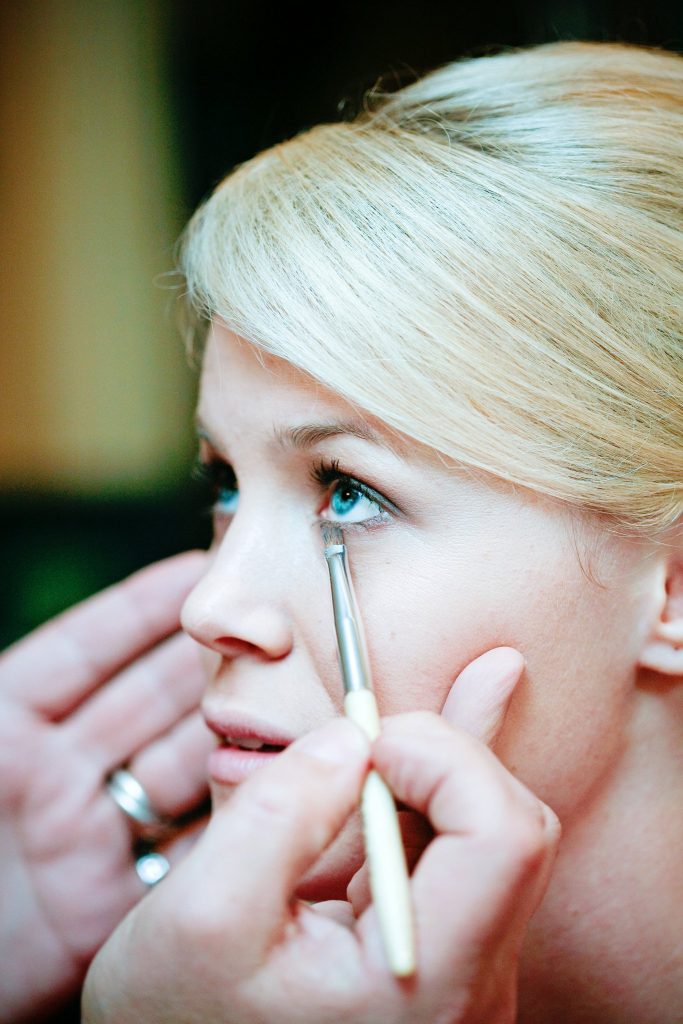 Eyemimo: What do you like the most and the least being makeup artist?
Robert: My favorite thing about being a Makeup Artist is the satisfaction I get after finishing a client and seeing how beautiful she feels from the smile I get. Making women feel better about themselves is very rewarding to me and I get a renewed sense of purpose from it every day. Plus I LOVE color! I think my least favorite is when a client gets used to over photoshopped and filtered looks that can never be re-created in daily life. Unrealistic expectations always lead to a sense of disappointment for the client (and ultimately for me, as well). I also hate overdone plastic surgery and what I call the Instagram eyebrow – fat and overdrawn, not fitting the eye and facial structure.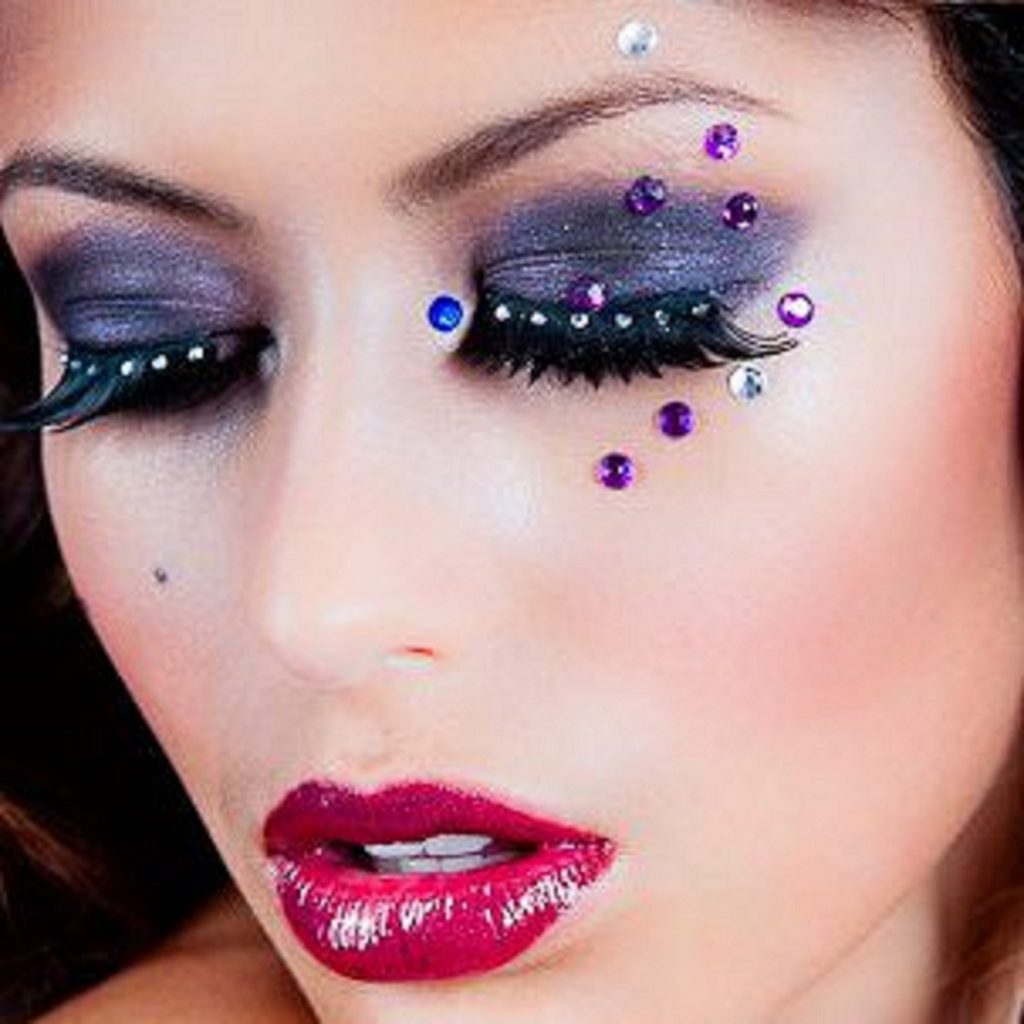 Eyemimo: Do you have any makeup advice that you would like to share with us?
Robert: My best advice is to embrace your best features and play them up. By the same token, things that you don't love about your face are better made unimportant by using less product/color in those areas and drawing the attention back to what you want the world to see. Drink lots of water – skin is always thirsty and water reduces inflammation, redness and dehydration lines. It gives the skin a younger, fresher appearance by filling the cells and plumping them back up. Spraying water under your moisturizer also helps to trap moisture into the surface making the skin look healthier. Pay attention to trends, but don't blindly follow every trend that you see – just because it worked on the runway doesn't mean that it is right for you. If it feels wrong, chances are it is wrong. Use good brushes and keep them clean.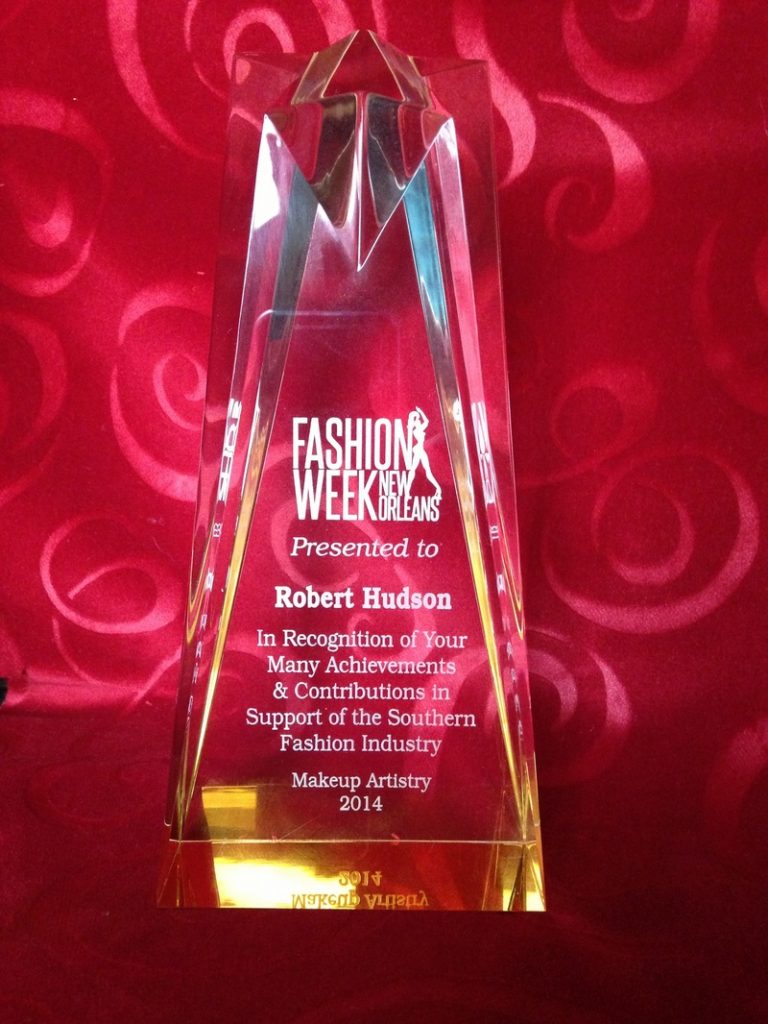 Eyemimo:  Is there anything else you want to share with us? such as the highlight moment of your career.
Robert: I have been fortunate to have several highlights in my career. I worked with and was trained by George Masters, one of the all-time great Makeup Artists ( Marilyn Monroe, Ann Margret, Bo Derek). I also had a long career with MAC, working my way to Senior Artist on the MAC Pro Team. I was able to do New York Fashion Week, Milan Fashion Week and Latin Fashion Week in Miami. In 2014, I was given the first award to a Makeup Artist by New Orleans Fashion Week for my many contributions to the Southern Fashion Industry. Nothing is more humbling than to be rewarded for your work by your peers. I cherish that.
Robert used Eyemimo false eyelashes on almost all the makeup looks above. His favorites are the #NTR06, #NTR31 and the singles #SGL07 and #SGL01 mixed (sometimes adding #SGL08's for fullness).
If you are from New Orleans, be sure to contact Robert to doll you up. Visit his website and connect with him on social media from the links below.
Website: www.roberthudson-makeup.com
Facebook: Robert Hudson Makeup Studio
Instagram: @roberthudsonmakeupstudio
Phone: 504-866-6007, 504-473-8167