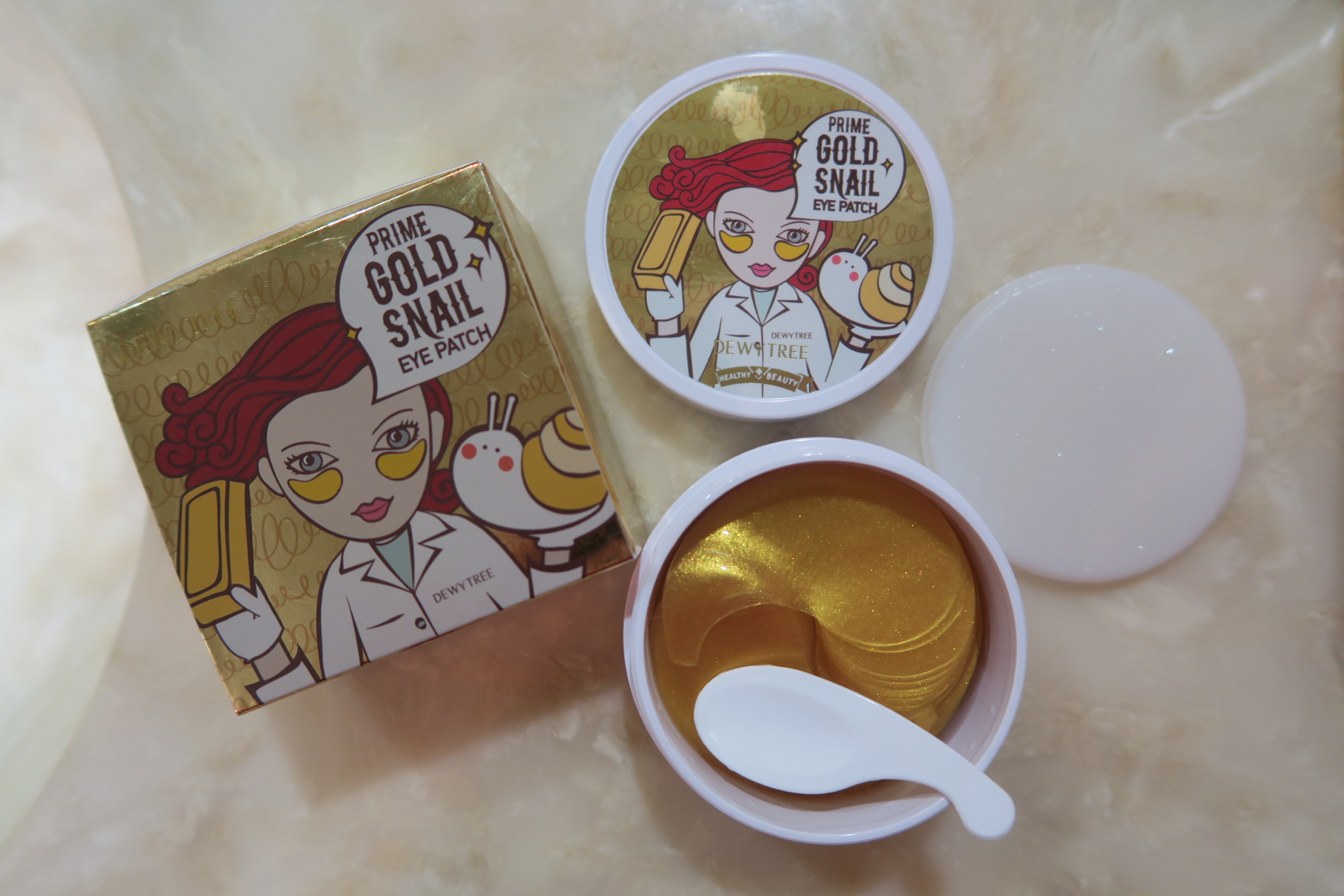 Korean beauty products have really been taking its toll in United States. From snail and ginseng as the natural main ingredients on some of the products to all kind of mask sheets that I am currently aware of, Korean beauty companies surely offer tons of variety products that I simply get overwhelmed to pick which ones will work.
With this post, I am starting my second segment of beauty. The first segment covers anti-aging, click here to see the post, while the second segment will cover the Korean beauty products.
On this first post of the second segment, I am showing gel-based eye patch which I found from the local Korean beauty shop in the Bay Area. It retailed for $40+ for 30 pairs of eye patches. Using eye patch or face mask with gel-based was nothing new to me. I was first introduced with the trend of face mask sheet through friends and family who brought them from Asia several years ago. I do like gel-based better than the face mask made out cotton.
What made me attracted to this Dewytree brand's gel-based eye patch when I saw it at the shop was the flashy color of the product itself and the packaging.
I always get excited when trying new skin care product, always in hope that something magic might happens like my skin will turn to be flawless. So, I used the eye patch later on the day.
The shape of the patches were nice, yet it did not lay correctly under my eyes like the illustration on the packaging. It did moisturize my skin. As far as other benefits, I will have to find out after several uses and keep this post updated.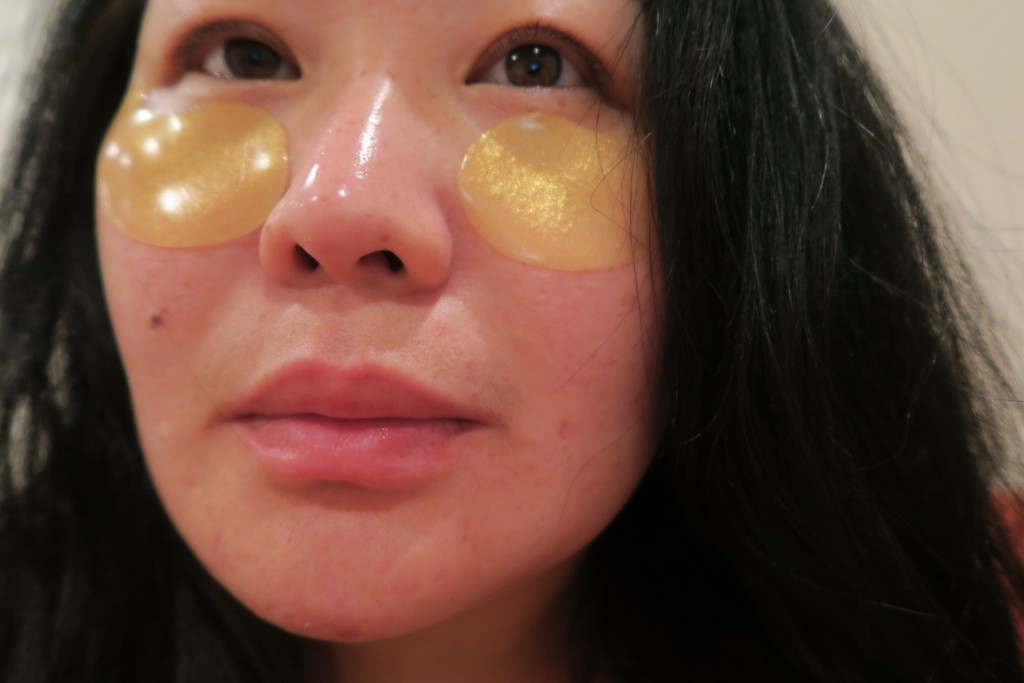 Until next time….