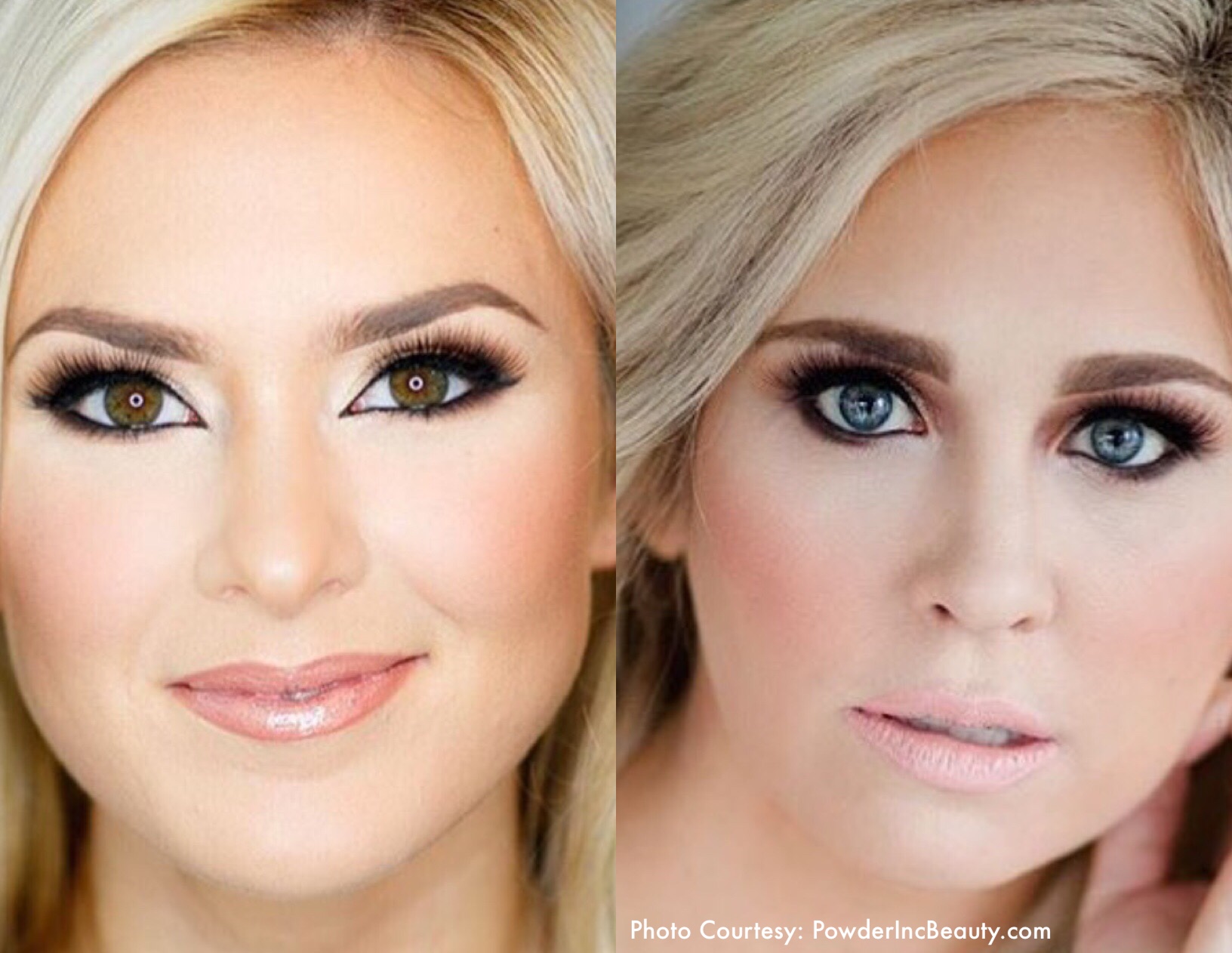 Let's face it, today's people are probably more self-conscious about their look more than ever, and especially maturing women, just like me.
I have come to the point taking seriously on caring skin and learning it along the way to minimize aging. Not that I was totally not a skin-caring person, but this time it becomes a necessity. Also don't get me wrong that I sound like a self-absorbed and focus too much on outside look. At any times, I value the inside beauty more which in my term is being self-content and stay healthy. Girls, you will understand that when you reach certain age in life.
The anti-aging subject had been brought up by friends of mine and we keep our eyes open for the solution that works.
For instant fix, my recommendation to friends is to start putting a little makeup on, apply foundation to even out the skin tone and eyeliner + eyeshadow to give a lift and open the eyes. For those who are not used to put makeup on, those task seem inconvenient and hard especially when having to do it daily. All I can say, thing requires effort especially when expecting good thing.
Being a part of beauty industry, it is a call of duty for me to dig in the latest anti aging technology.
For now, while I will keep my ears and eyes open and do more research, you may keep the list of ingredients found on anti wrinkle cream*.
AHA and BHA – act as exfoliants, remove dead skin cells and stimulate the growth of smooth, evenly pigmented new skin. Hydroxy acids also boost collagen production
Retinol – it helps skin create better and healthier skin cells. It also acts as an antioxidant
Vitamin C – another potent antioxidant and has the potential to protect skin from sun damage. According to a study published in the Experimental Dermatology, topical Vitamin C is an effective and well-tolerated treatment of photo damaged skin Coenzyme Q10 – reduces fine lines and wrinkles around the eyes and protect the skin from sun damage
Hyaluronic acid – moisturizes the skin
Niacinamide – antioxidant, reduces water loss in the skin, and improves skin elasticity
Peptides – ingredient widely used for wound healing, stretch marks, and wrinkles
Grape seed extract – antioxidant and anti-inflammatory properties etc.
If you see any of the above ingredients listed in the product you purchase, you know that you are buying the anti-aging product.
*Source: huffpost.com/us/entry/10451118 by Adonia Dennis Health, Beauty and Skin Care Adviser | Independent Researcher