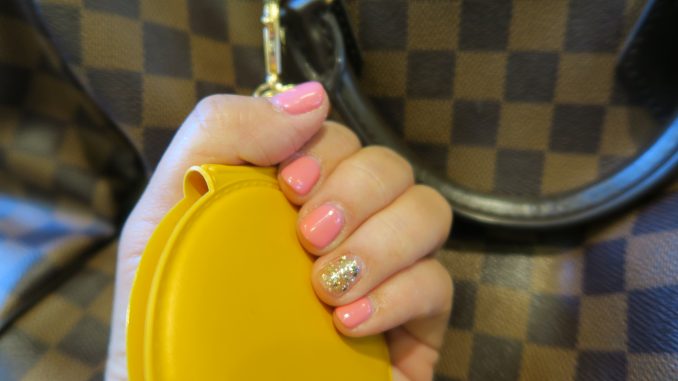 Who want beautiful and manicure nails? I do. 
To achieve that, professionally done manicure is a way to go. In the last few years, the salon manicure service has moved up to offer the gel manicure which last three times longer than the regular manicure. 
I have been a sucker of gel manicure because of the longer lasting result. However, lately I have been contemplating about the light being used to dry the nails. Is the light safe? 
My curiosity led me to google "Is light from gel manicure bad for skin?" and found the answer from The Skin Cancer Foundation's website. 
On the article from the website, it says that "even the most intense of these devices presents only a moderate UV risk – a far lower risk than that presented by UV tanning devices." 
The great suggestion coming from The Skin Care Foundation that I will be using is to apply a broad spectrum (UVA/UVB) sunscreen to hands 20 minutes prior to UV light exposure.
However, it says "If getting a regular manicure, the safest bet is to allow nails to air-dry naturally, avoiding the drying lamps altogether. Remember, all nail lamps produce UV radiation."
The Skin Cancer Foundation's website: SkinCancer.org Link to the article: www.skincancer.org/media-and-press/press-release–2013/nail-lamps
Play Safe!
@jennypermanasari