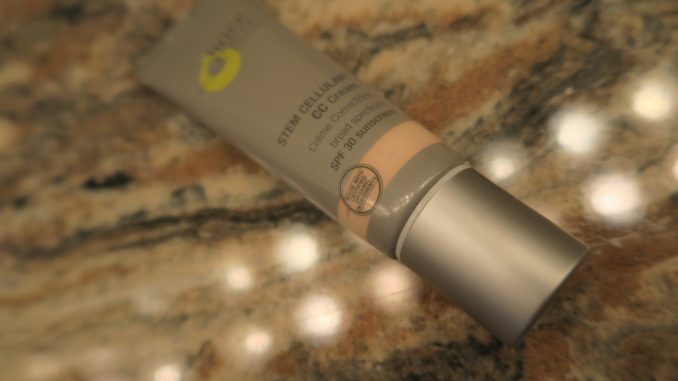 Have you ever wondered why your skin seems to be very dry during winter season? And perhaps you find cracked skin at some part of your body.
The culprit is the temperature and the humidity level drop significantly, leaving dry air for skin to loose water. Thus, it is important to change your skin care regime to adjust with the weather.
The solution to winter dry skin can be simple. Here are a few solutions you can do.
Apply more moisturizer with oil-based instead water-based.
 Apply sunscreen. Sun in the winter can still damage your skin. So, don't skip sunscreen.
Avoid hot bath. It can be tempting to take a hot bath in a cold weather; however, you will end up losing lipid barriers in the skin resulting loss of moisture.
As I like to use as few products at once, I find Juice Beauty Stem Cellular CC Cream that I recently acquired a good product during winter. The benefit of the product is listed of the product are as follow
Benefits
* Reduces appearance of fine lines & wrinkles
* Broad spectrum sun protection
* Evens skin tone
* Smoothes uneven texture
* Creates a radiant, glowing complexion
* Rich in antioxidants
* Protects with mineral SPF 30
* Ultimate moisturizer
* Skin perfecting color
* Mineral tinted coverage
* No chemical sunscreen
* Non-nano natural sunscreen
Stay Beautiful & Healthy!
@jennypermanasari