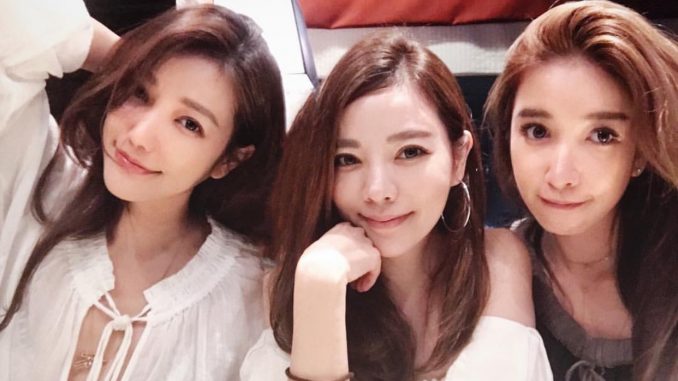 Sometimes in June, many medias in the internet-sphere published a story of a Taiwanese woman by the name of Lure Hsu who has half-a-million followers on Instagram. The catch from the article is that Lure Hsu is 41 years old, but looks half her age. The article did appeal to be more interesting because, it said there are more than one. They brought in Hsu's two younger sisters who are 40 and 36 years old into the picture.
Photo Credit: Lure Hsu (via Her Instagram)
Photo Credit: Lure Hsu (via Her Instagram)
Since the medias put them on the news, they have been known Frozen Age Family in Taiwan.
For us who want to age gracefully, we sure want to know the secret from the Hsu family though we should accept that they may be one of the family who have a slow-aging gene. The article did reveal Lure Hsu's secret. She said drink lots of water, skin stay hydrated and limit sun exposure (read: no sun-bathing).
Curious about Lure Hsu's life whose profession in real life is interior designer, follow her on Instagram at @LureHsu.