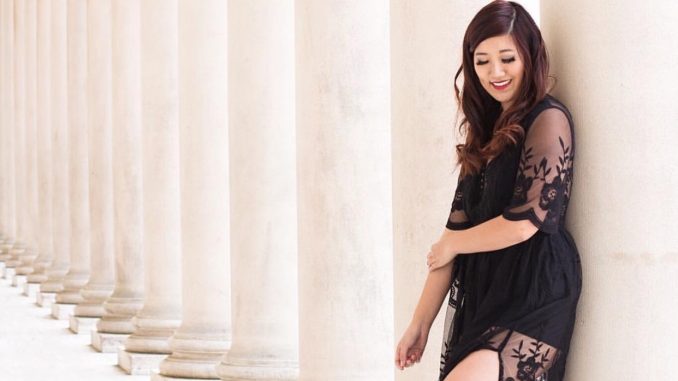 Editor Note: In the last ten months, Eyemimo has finally implemented its vision to go beyond just being the purveyor of quality false eyelashes. The vision that came after a decade in beauty industry is to become a beauty & fashion platform that women will find EYEMIMO® not just another cosmetic brand in the saturated market of beauty industry, but as a source of inspiration for women who are out and about to tackle modern life. 
We want to apply the statement "Instead of Competing, Women Should Help Each Other." One of the applications is featuring inspirational bloggers. This month of July, we are very delightful to feature Michelle Sun of MissMisschelle.com. Without Further ado, below is Qs and As with Michelle.
Eyemimo: Michelle, please tell us about yourself
Michelle: Missmisschelle is a lifestyle blog dedicated to proving that you can make a living doing what you love all day, every day. By ditching the ol' 9-5 desk routine, I aim to make a difference in the world by inspiring others to do more in their everyday lives through my daily posts of fashion, food, lifestyle, and travel. With my positive words and go-getter attitude, I wake up every morning with a purpose in mind – to encourage my readers to discover their life passions, pursue their dreams, and chase happiness.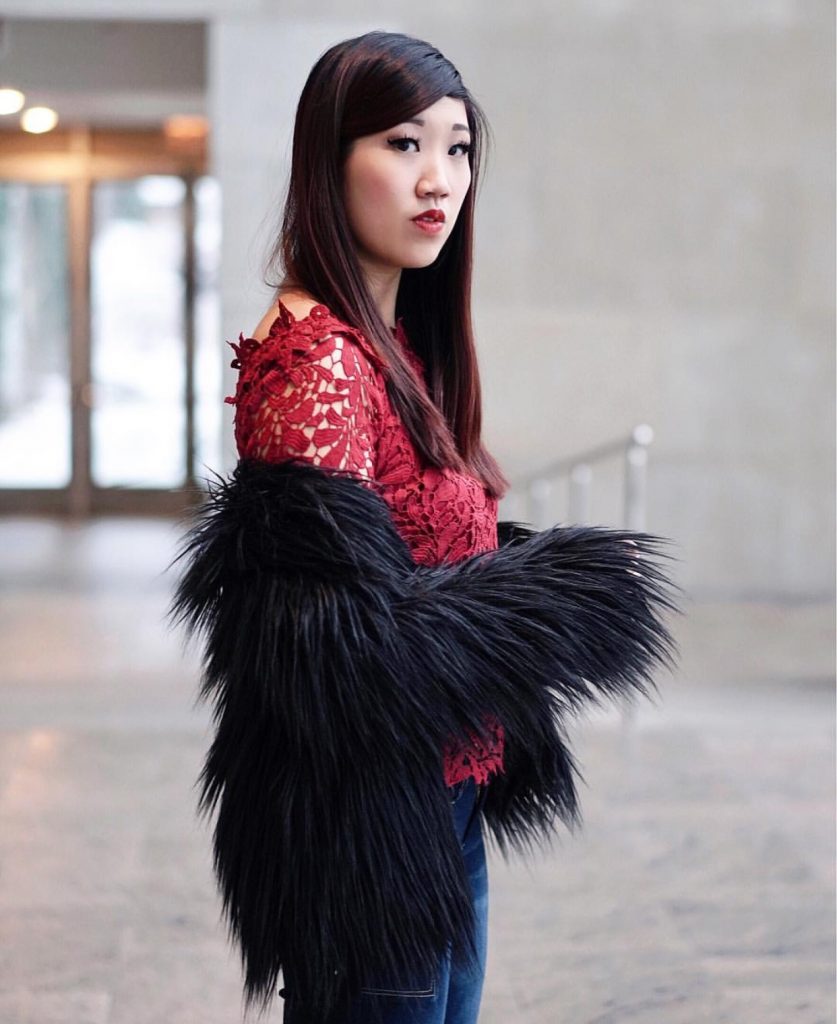 Eyemimo: How long have you been blogging?
Michelle: I have been blogging for two years and counting.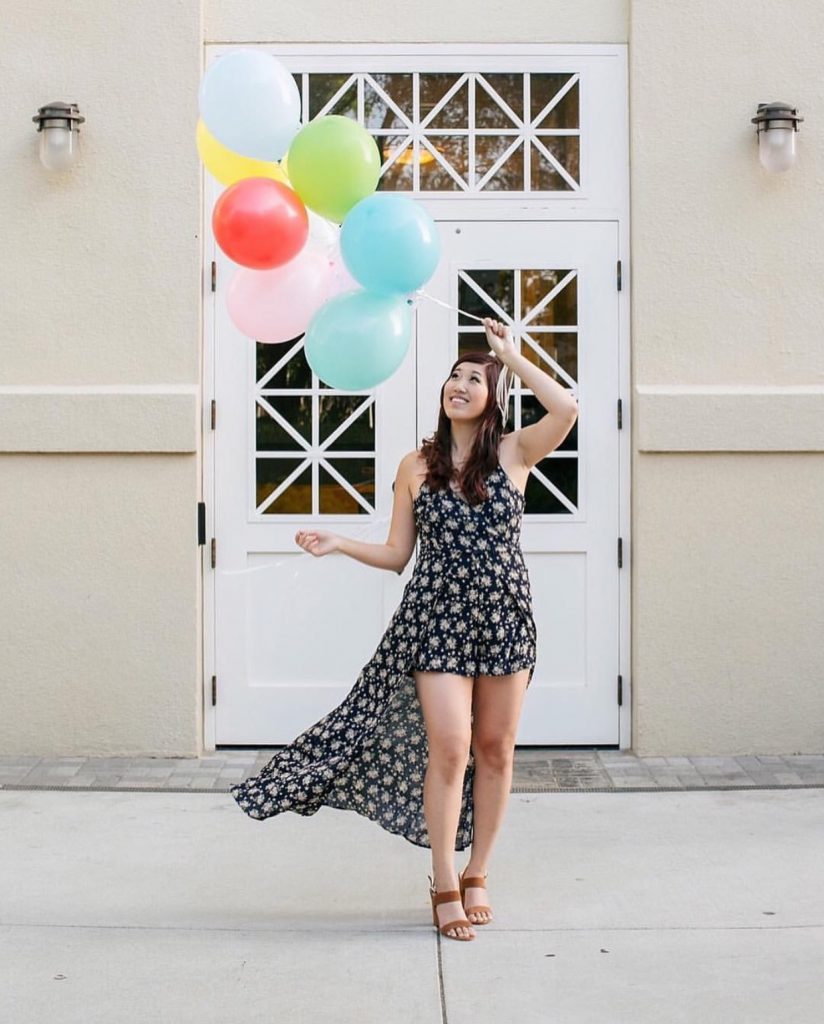 Eyemimo: What made or inspire you to be a blogger?
Michelle: Approximately two years ago, I started my fashion Instagram purely as a hobby, but started to fall in love with the blogger lifestyle and positive Instagram community every passing day. Six months into my Instagram journey, there was one lifestyle blogger that I closely followed who inspired me on the daily with her creative content, down-to-earth personality, and hustler mentality. One day, she announced to the world that she quit her corporate job to pursue blogging full-time without a back-up plan. Instead of feeling shocked, I honestly admired her bold and risky move. After reading her inspirational caption, I just knew that I had to do the same – to pursue my life passion and chase my dream career. Two years later, I've never looked back.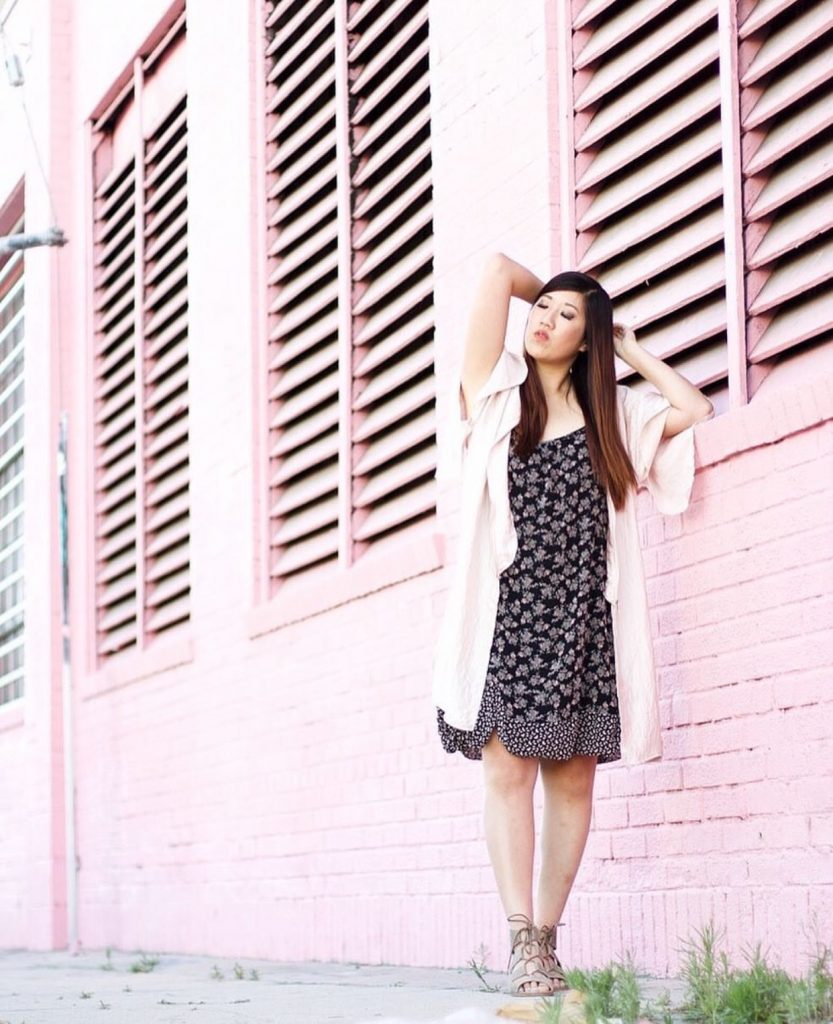 Eyemimo: What is/are your highlight(s) being a blogger?
Michelle: I love being a blogger for the fact that I enjoy sharing my raw and honest thoughts with the world all the while spreading positive messages. Yes, I do try my best to put a positive spin on a majority of my inspirational messages, but I also like to keep it real at times with personal stories and life lessons.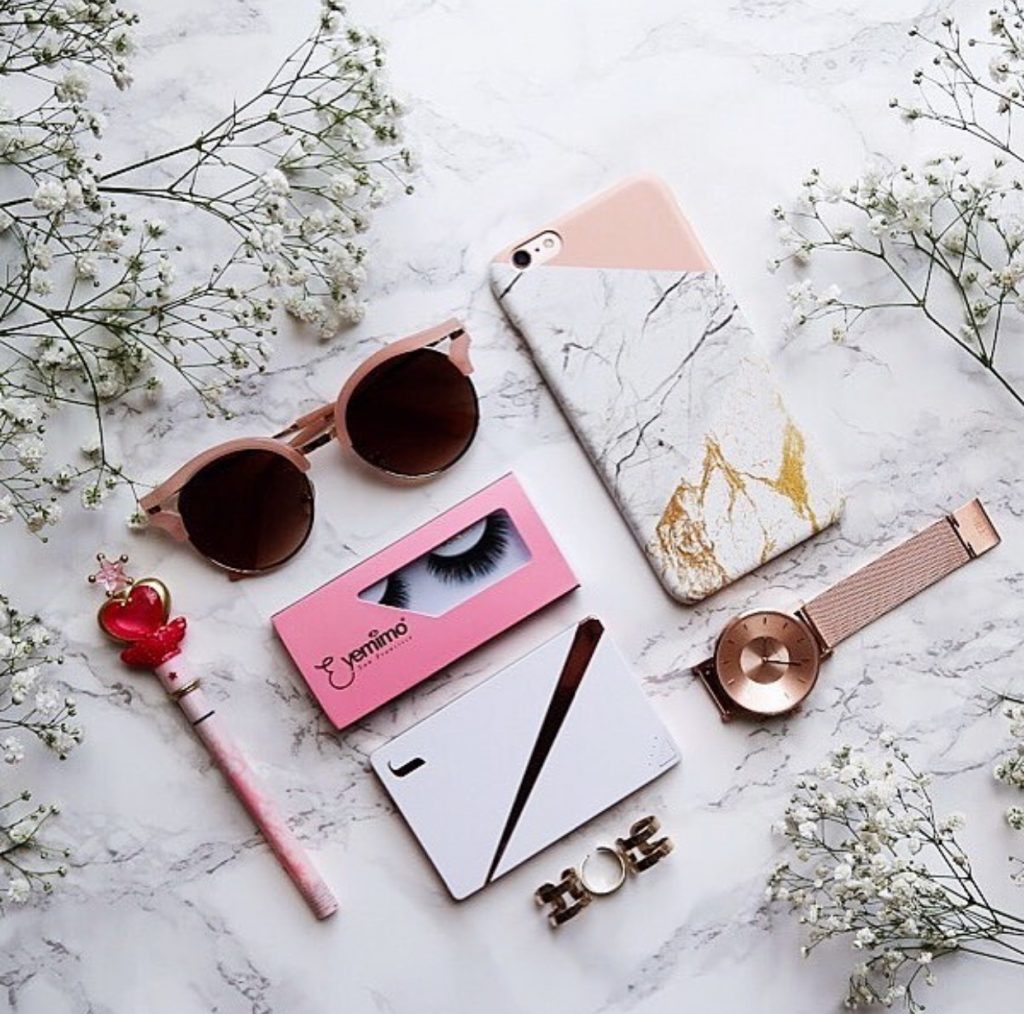 Photo Credit: Missmisschelle.com
Eyemimo: Where do you learn how to put makeup on?
Michelle: A lot of my makeup routine consists of trial and error. Not only do I continue to implement techniques that work for me on the daily, but I also change any steps that I want to improve about my everyday makeup look. Honestly, I've learned a majority of makeup techniques on my own. However, I do occasionally seek tips through established makeup artists (whether they post YouTube makeup tutorials or do my makeup in person).
Eyemimo: Do you wear makeup everyday?
Michelle: I do not wear makeup everyday, as I like to allow my skin to breathe and end up going out without makeup from time to time. However, I do wear makeup for important occasions, such as media events or fashion photoshoots.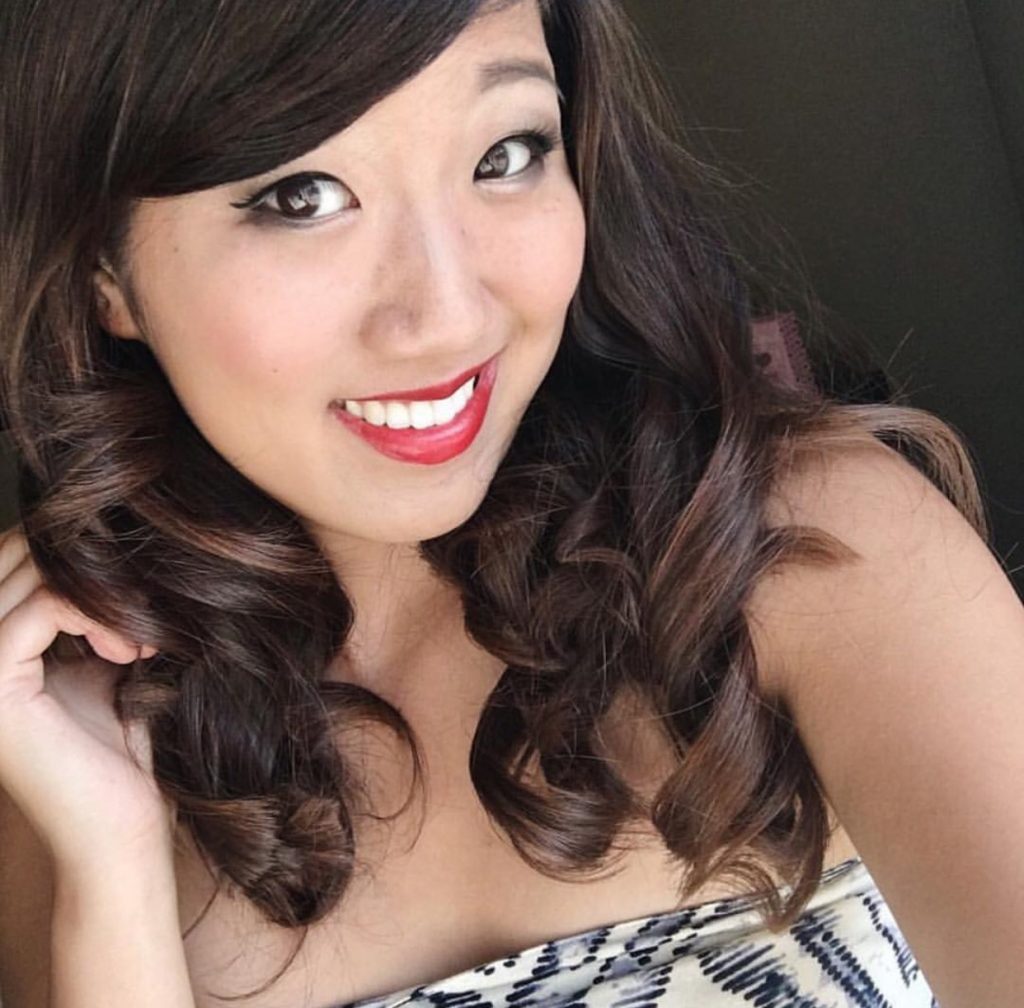 Eyemimo: What beauty products you can't live without?
Michelle: The beauty products that I cannot live without include fake lashes and eyeliner. These are the two makeup essentials that I will forever be obsessed with! Regarding Eyemimo products, I prefer their Natural lashes!
Eyemimo: Do you have beauty and/or fashion tips you would like to share?
Michelle: Makeup is a form of art, so have fun with it and don't let anybody tell you HOW you should do or wear your makeup! Get creative with it and be proud of the way that you do your makeup because it makes you that much more unique 🙂
Now go to Missmisschelle.com to get her inspirational messages through her personal stories and life lesson.
Michelle also shares her inspirations on
Instagram: @Missmisschelle
Youtube: Michelle Sun