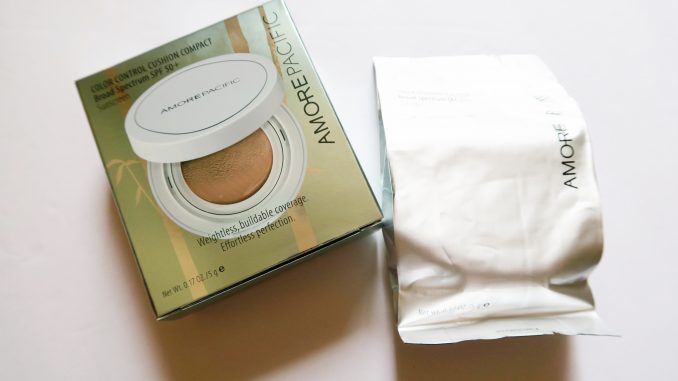 In the northern part of the globe, Summer has gone, Fall/Autumn is here. But does it mean you can ditch sunscreen you may ask. The answer is NO. To see why, I say NO, click here for All About Sunscreen post.
On this post, I want to share one of K-Beauty products that's probably been in the market for a year or two – I am a late adopter. It is a liquid foundation immersed into sponge attached inside the compact. It is known simply as Sun Cushion. I suppose the name derived from the functionality from the product itself as it works as sunscreen rather simply as foundation and the cushion could be referred to the round flat sponge applicator that is cushiony.
At the moment, Sun Cushion has become my favorite sunscreen foundation mainly for the touch-up purpose. There are many brands out there having their own Sun Cushion. By far, I have only tried AmorePacific.
Check out AmorePacific Sun Cushion in the video below.