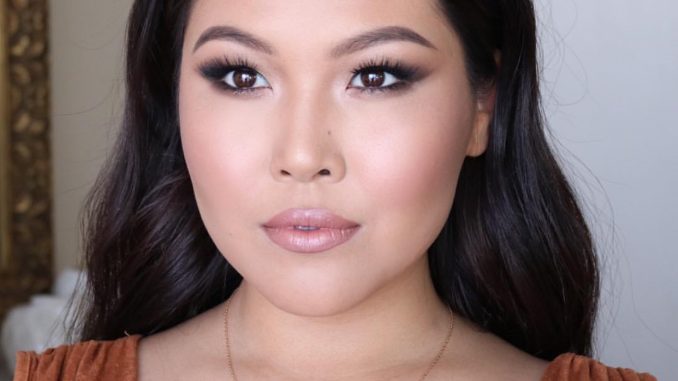 This eye makeup tutorial is created by Marla Nyamdorj, beauty youtuber/influencer who is also a professional makeup artist serving Santa Barbara, California area.
Marla uses four colors to create this glam natural look. Click here to see her palette. This is the look that is very versatile. It works for daytime and nighttime and perfect for any occasions, be it a semi-formal to a very formal one like wedding.
For full face tutorial, click here.
Learn more beauty tutorial from Marla on her channel at Youtube.com/MarlaNyamdorj and follow Marla on Instagram, @MarlaNyamdorj.