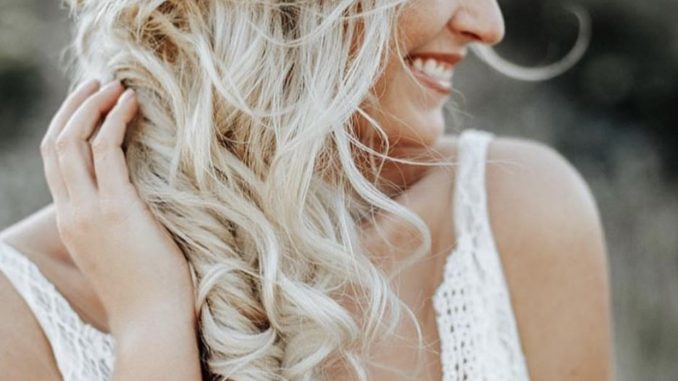 It's February and wedding season is coming up soon.
Perhaps, your wedding is coming up in the next months. If you are still looking for wedding hair accessories inspiration, we recently saw a unique way to incorporate nature into a wearable hair piece. We've seen flowers used as hair accessories, but how about fruit?
Pictures below shows bride wearing small oranges as part of her hair accessories.
Photo Credit/Makeup & Hair: Blossom and Beauty based in Portland, Oregon.